Local Progress New York (LPNY) organizes local elected officials across the state to share best practices and policy solutions across our counties, cities, towns, and villages. Since becoming an official state chapter in 2018, we have united local officials in advocacy to support the Fight for $15, progressive taxation, and automatic voter registration at the state level.
LPNY currently has 211 members across the state, representing 85 jurisdictions.
Each year, we outline a multi-issue agenda to advance state and  local policies, coordinate trans-local campaigns, and inform advocacy at the state level.
Our key issue areas include housing, community safety, economic justice, and environmental and climate justice.
As a member-led network, our state work is led by an incredible state organizing committee – a group of LPNY members that meet regularly to weigh in on policy priorities, propose statewide campaigns, and drive the strategic vision for our work:
ROBIN WILT
Brighton Town Councilmember
LPNY Organizing Committee Co-Chair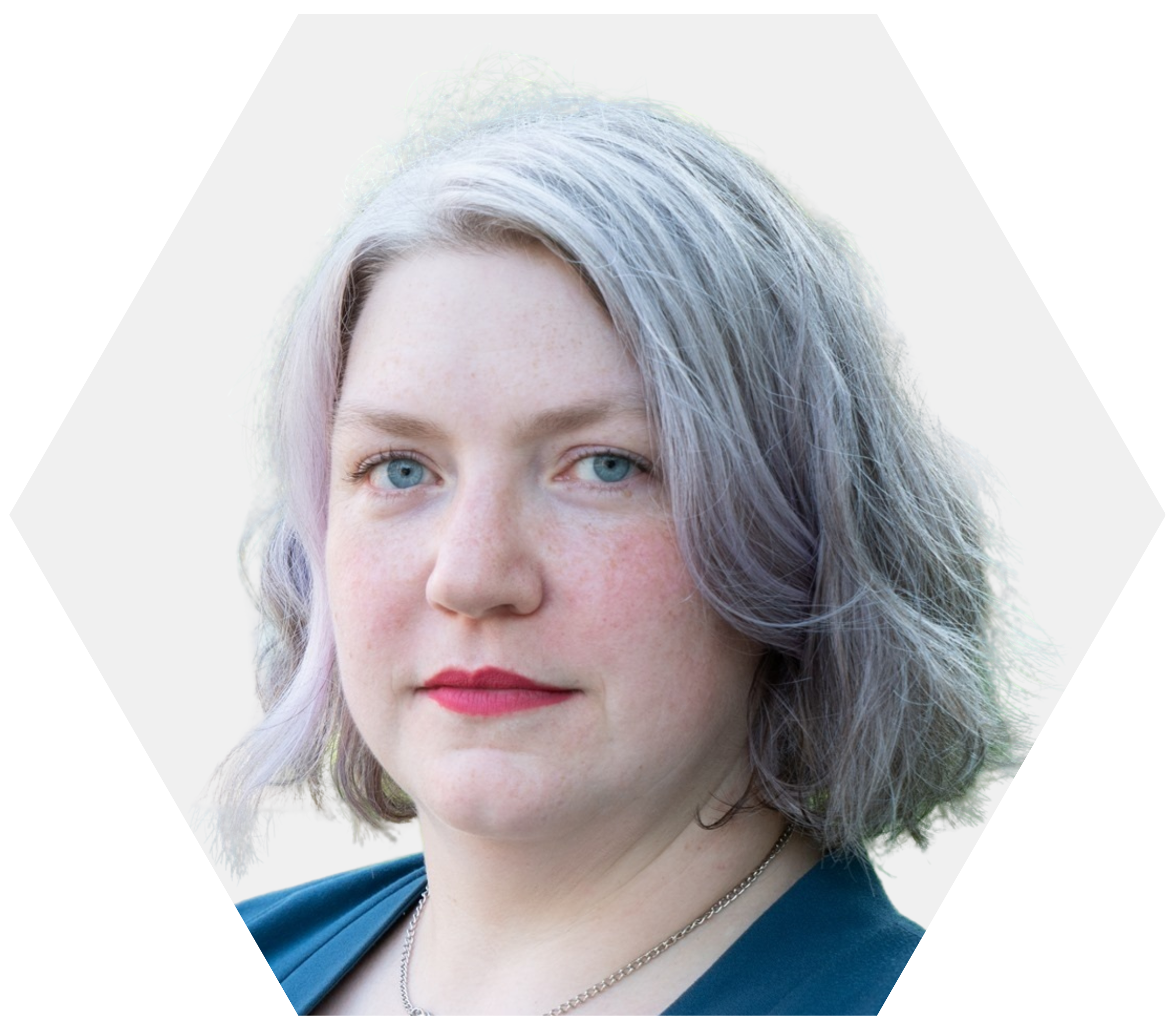 TARA N. GASTON
Saratoga County Supervisor
LPNY Organizing Committee Co-Chair
DAN AYMAR-BLAIR
Beacon City Councilmember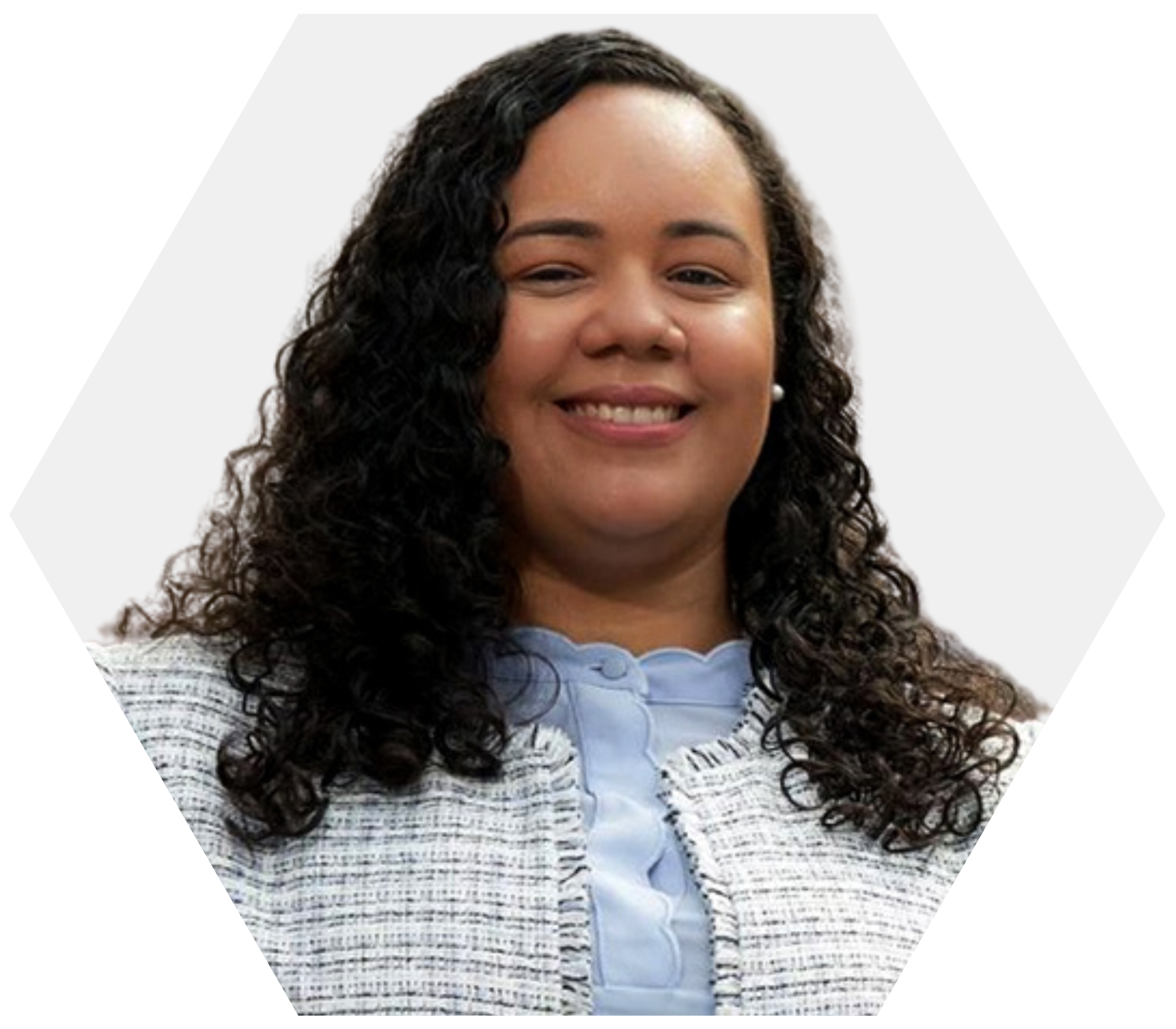 CARMEN DE LA ROSA
New York City Councilmember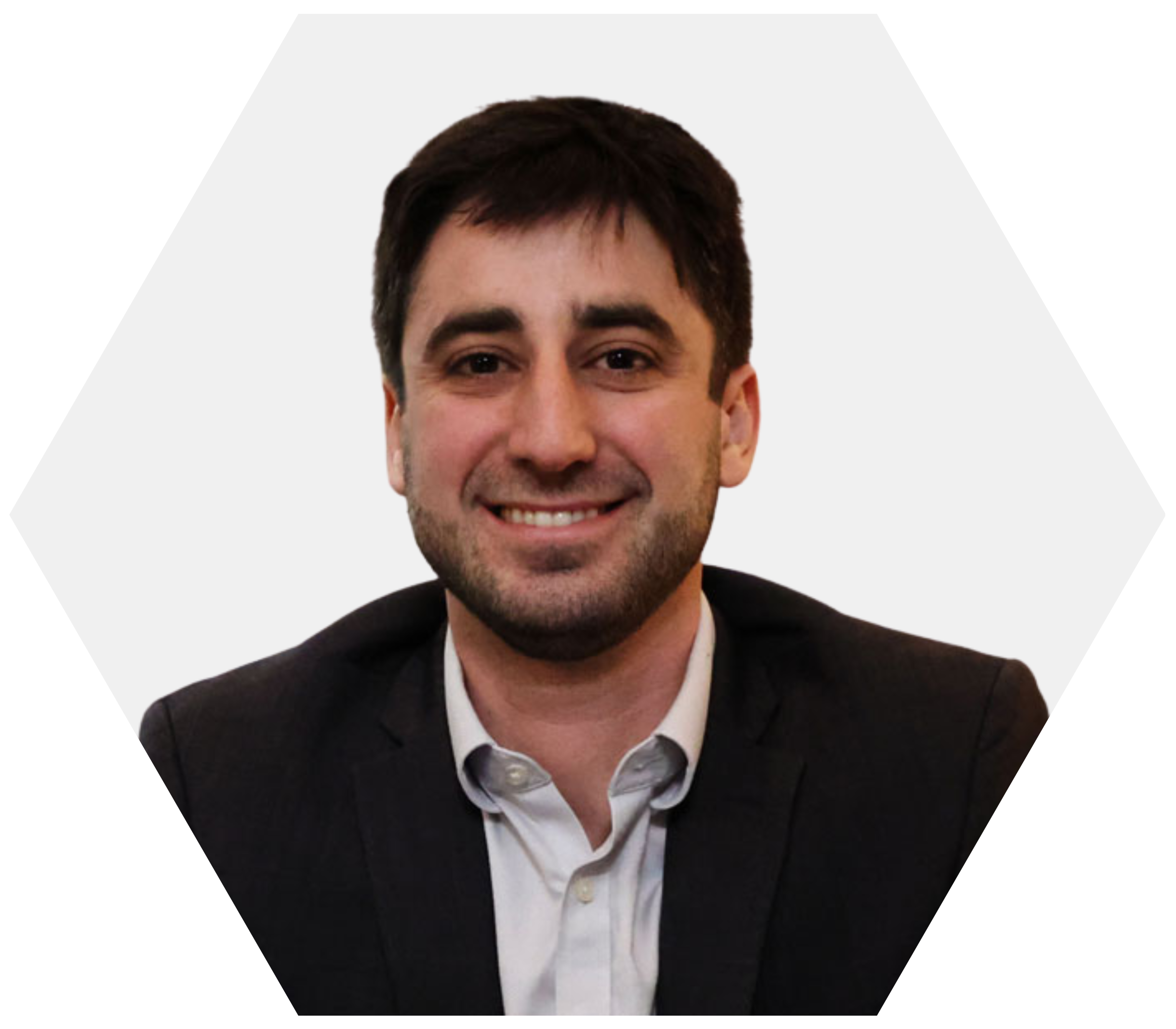 SAM FEIN
Albany County Legislator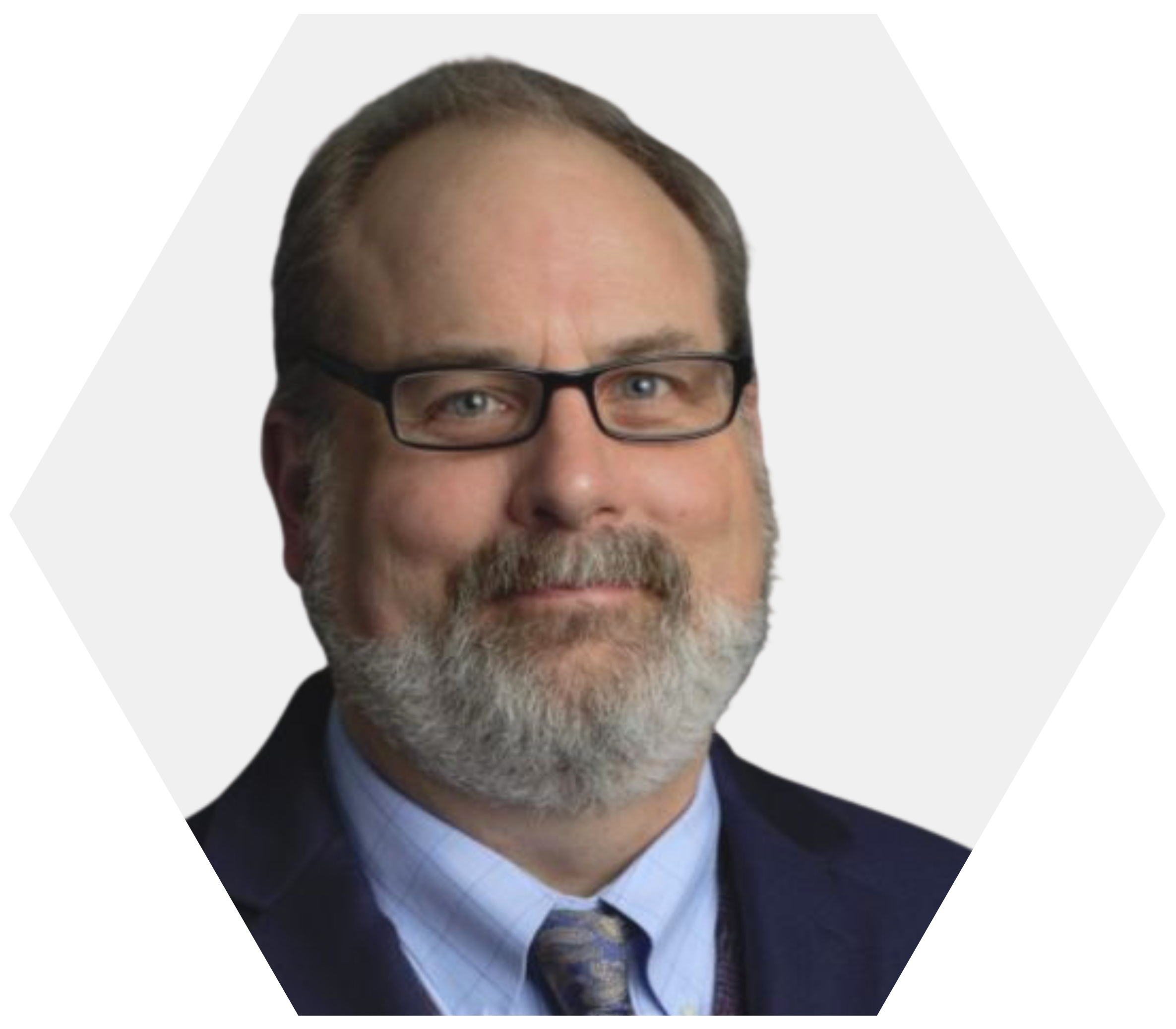 BEAU HARBIN
Cortland County Legislator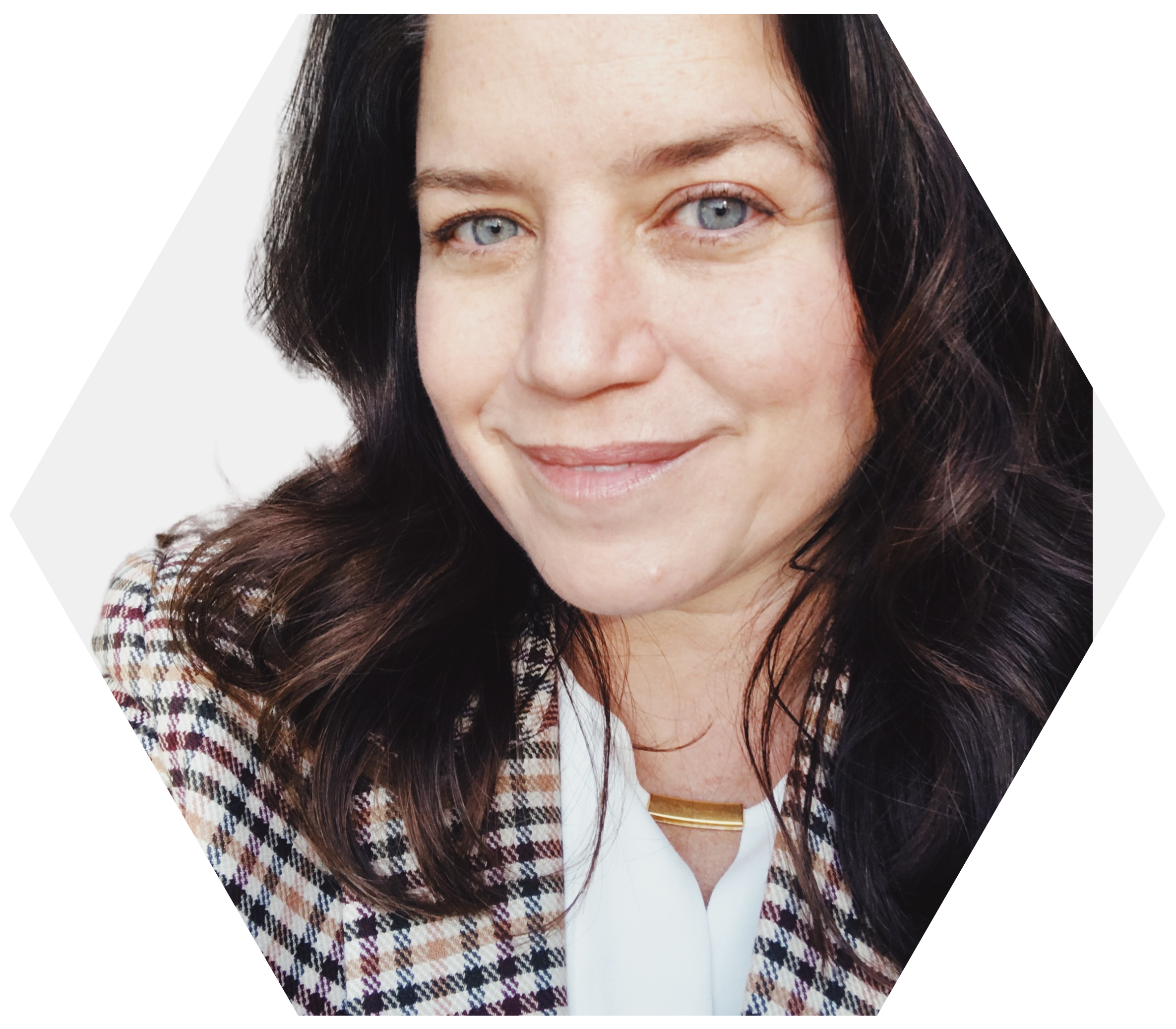 MICHELE HIRSCH
Kingston Alderwoman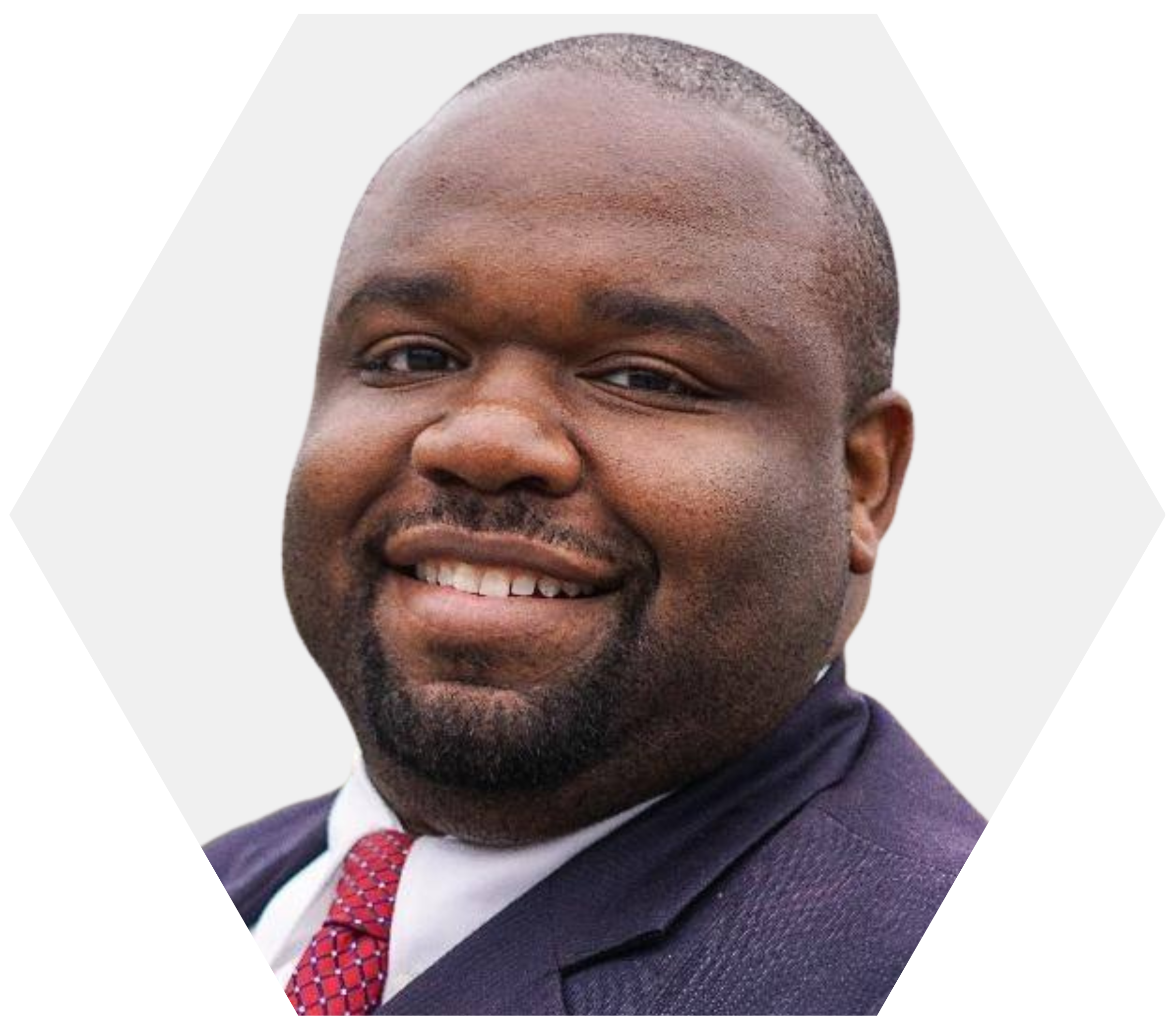 CHRISTOPHER JOHNSON
Westchester County Legislator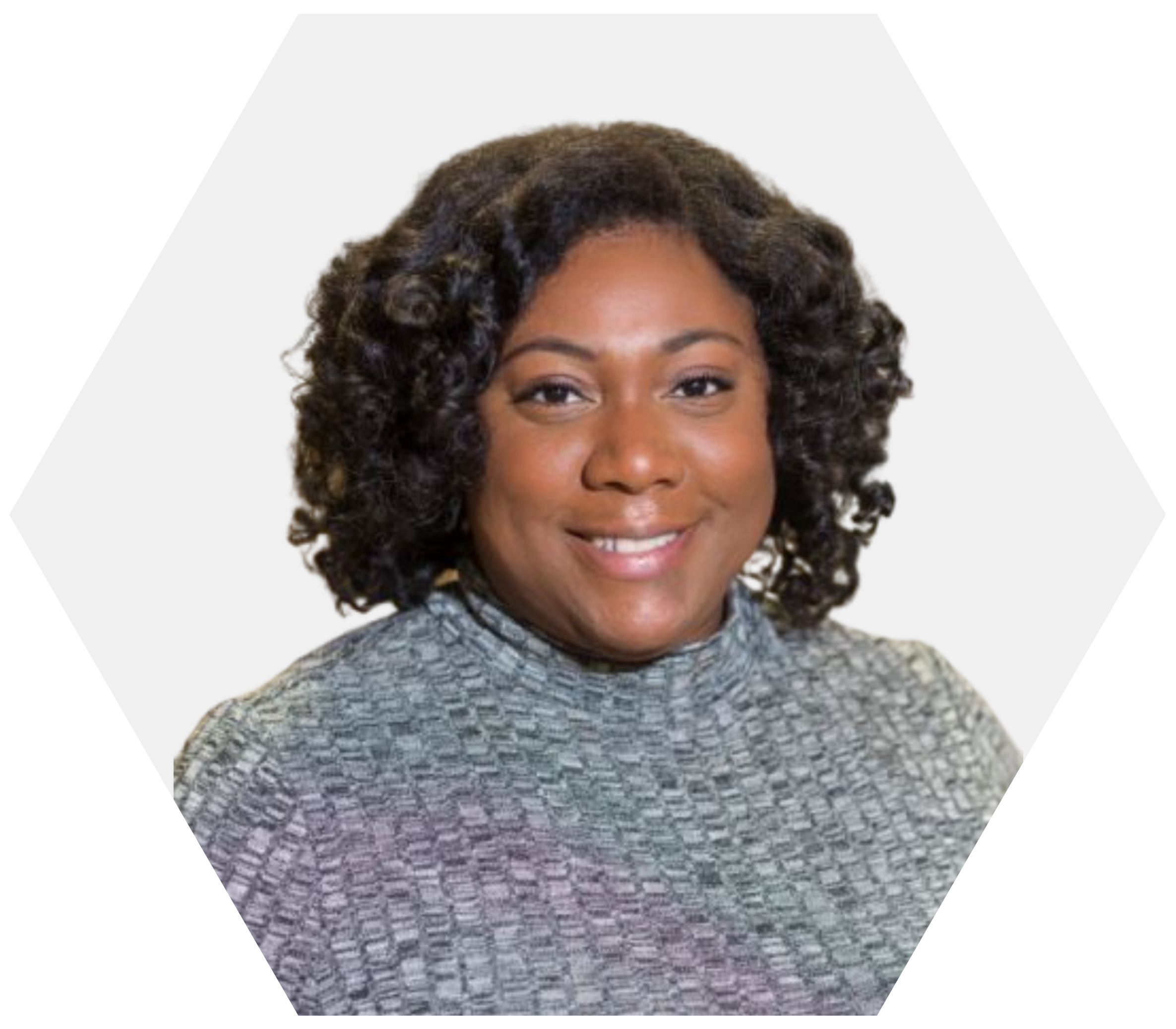 KORIN KIRK
Bingahmton School Board Member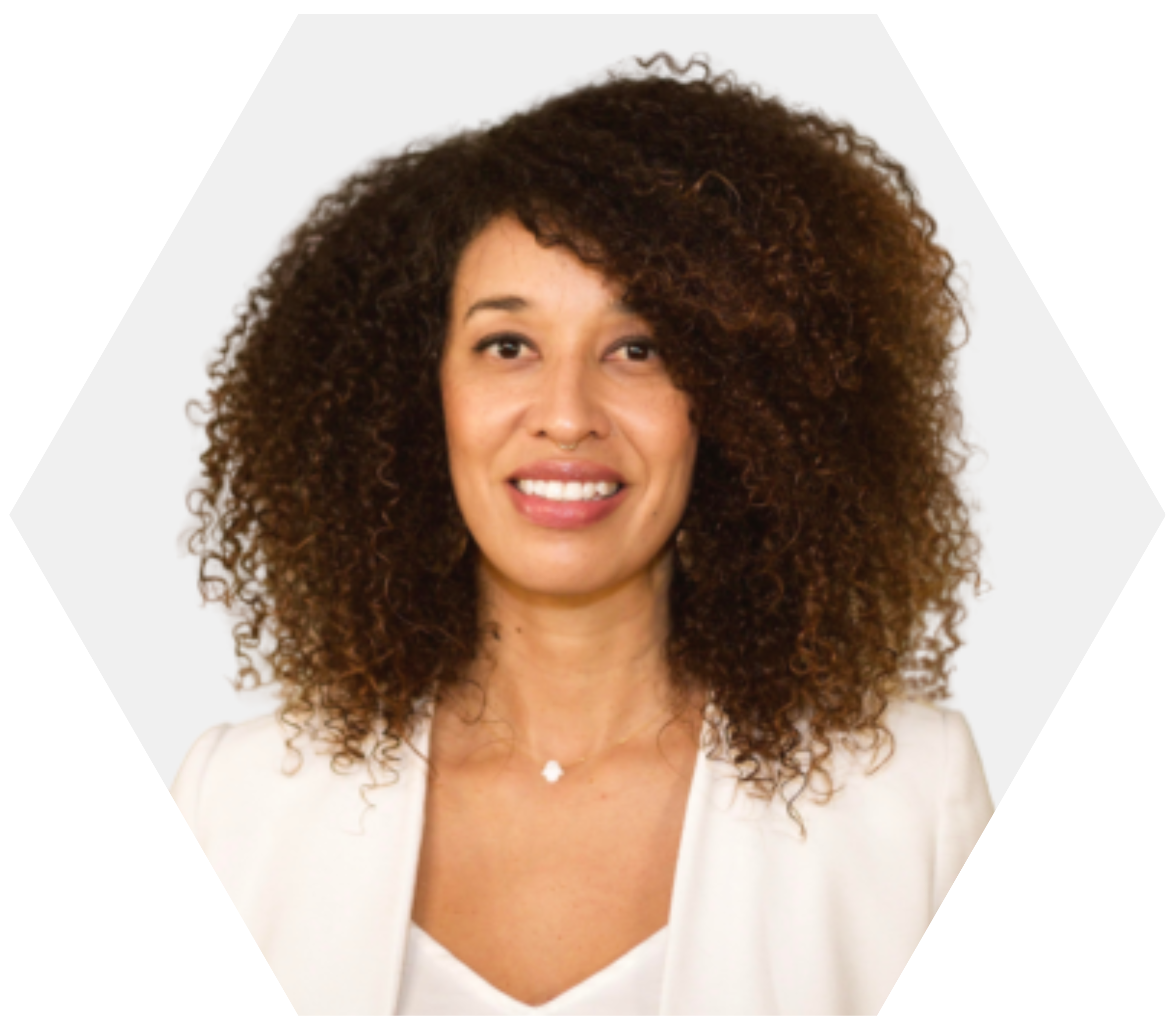 SANDY NURSE
New York City Councilmember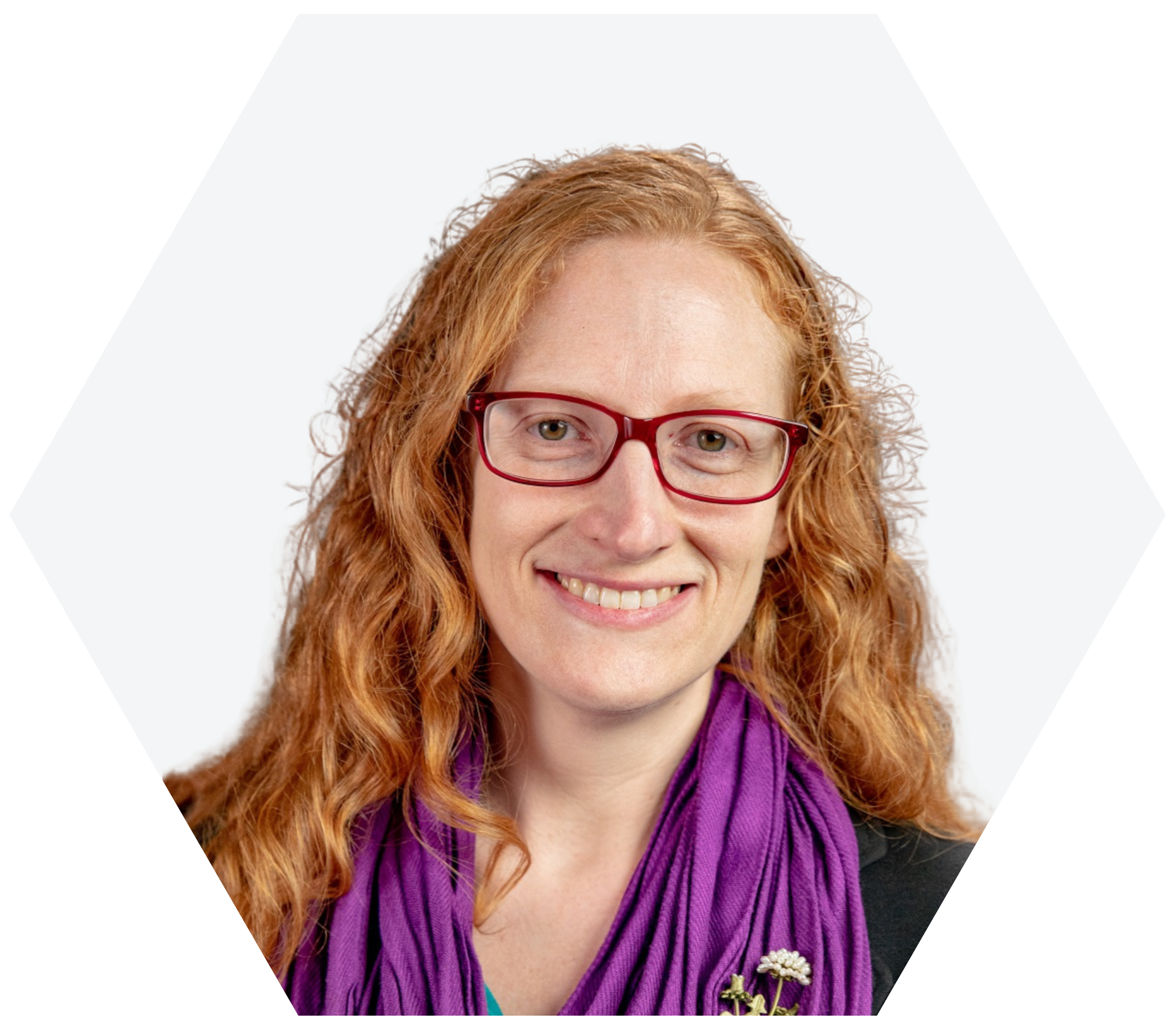 MARY LUPIEN
Rochester City Councilmember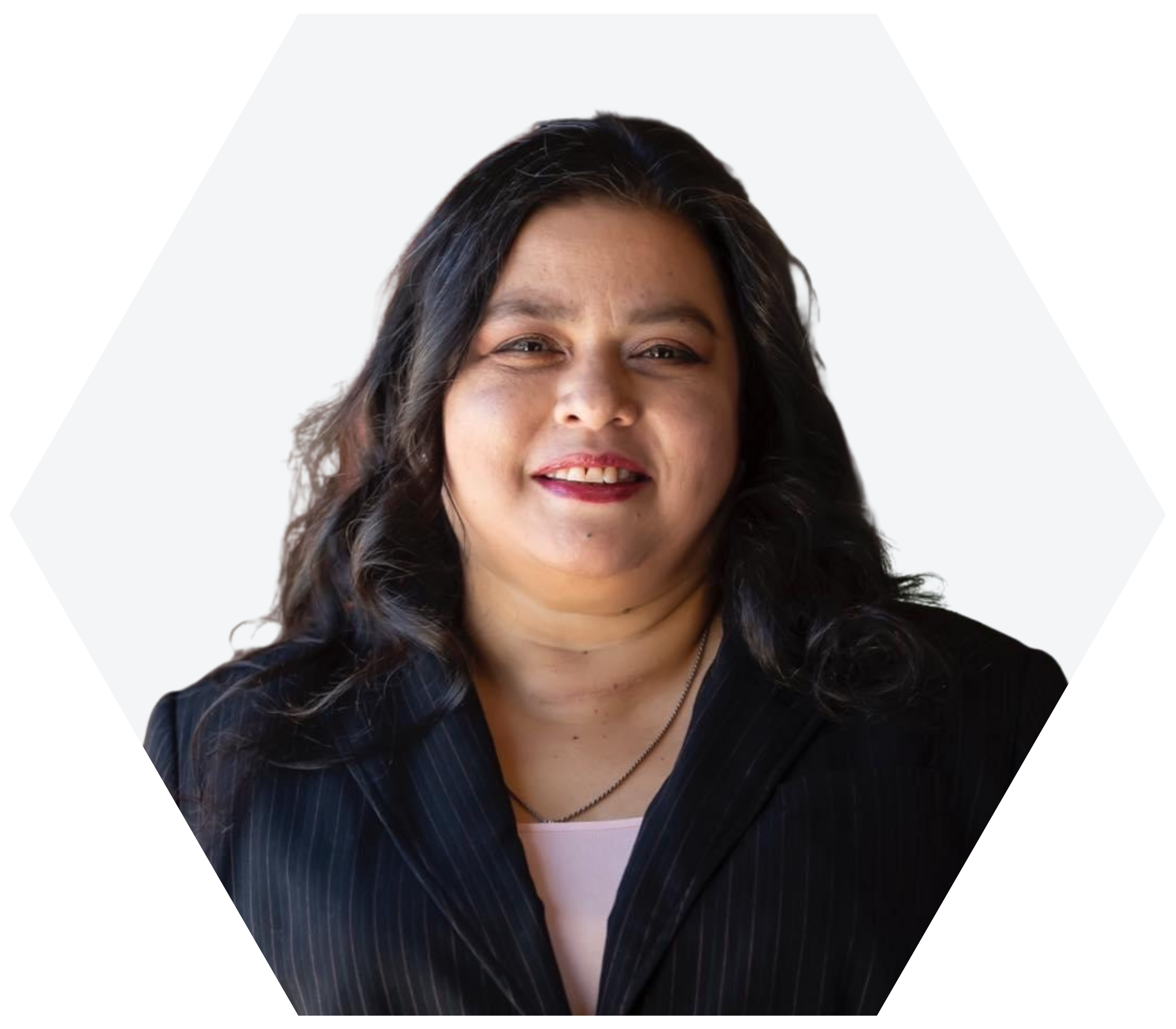 JEN MECOZZI
Buffalo School Board Member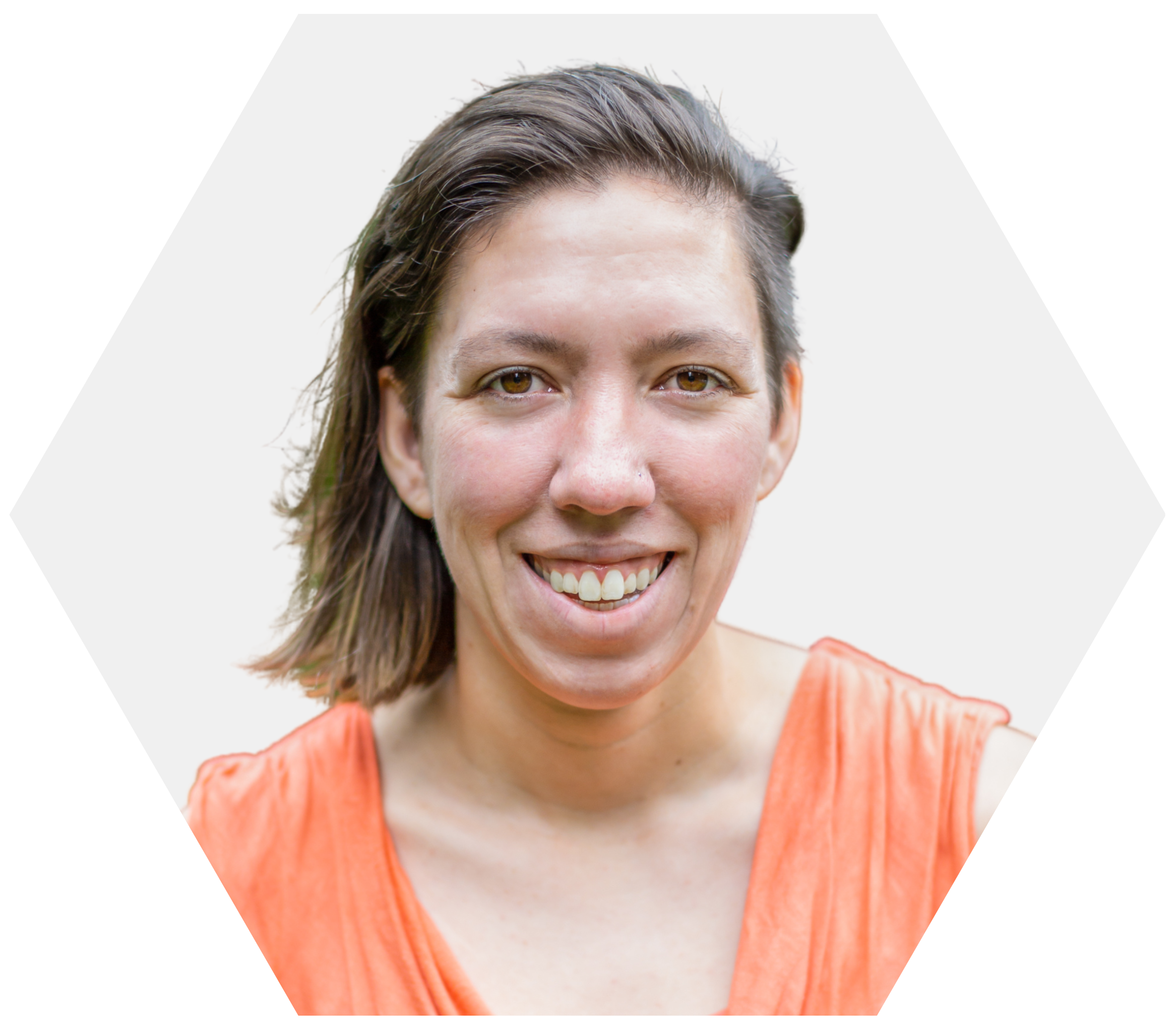 VERONICA PILLAR
Tompkins County Legislator
Local governments across NY have been working to meet the needs of their residents and stabilize communities by expanding renter protections like good cause eviction and right to counsel. 
Economic justice policies are necessary to ensure that every New Yorker has the opportunity to live and thrive. That includes worker protections, universal childcare, public power and public banking.
From clean water to recycling and solar power, local governments must take action locally and at the state level in building climate justice for our communities. 
Every person deserves to be met with care and dignity. That means everything from welcoming new arrivals to making sure they have what they need to thrive in New York.
In New York, we can build real safety by investing in community needs, violence prevention strategies, and alternative response programs.
Local Progress New York 2023 Legislative Toolkit
Reform/Transform: Creating a Community Responder Program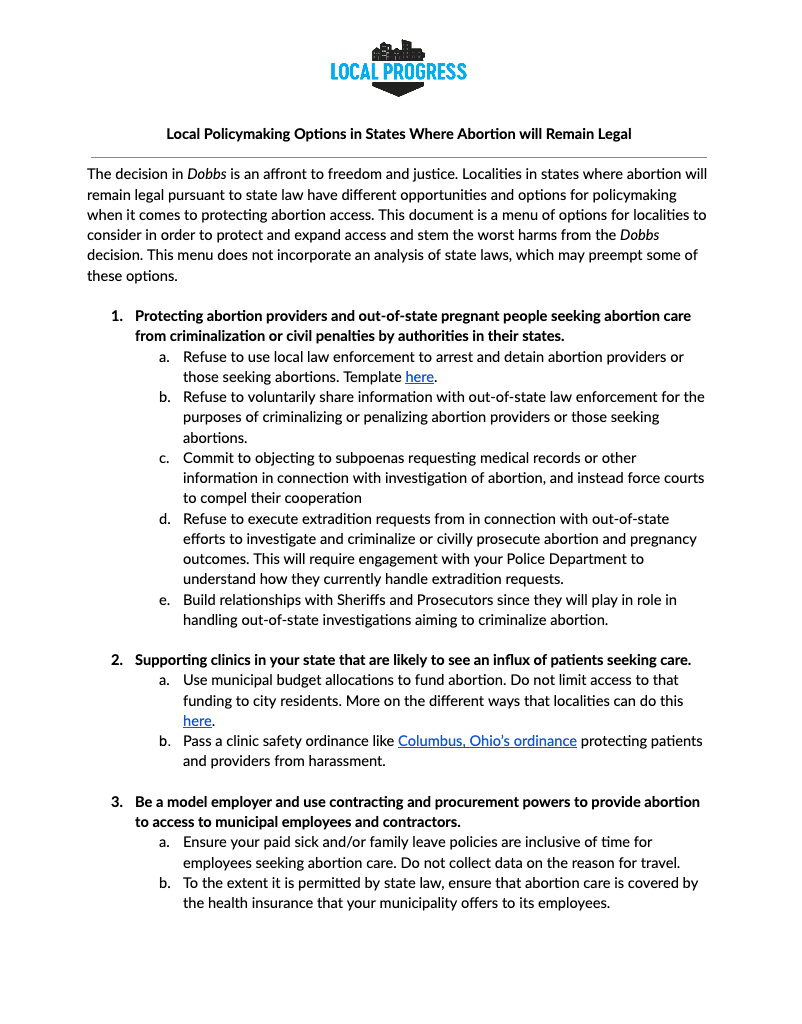 Policymaking Options in States Where Abortion will Remain Legal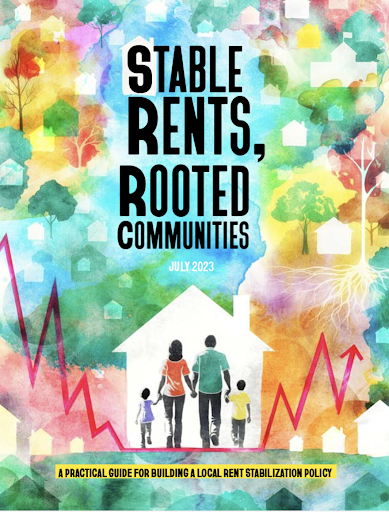 Stable Rents, Rooted Communities: A Practical Guide for Building a Local Rent Stabilization Policy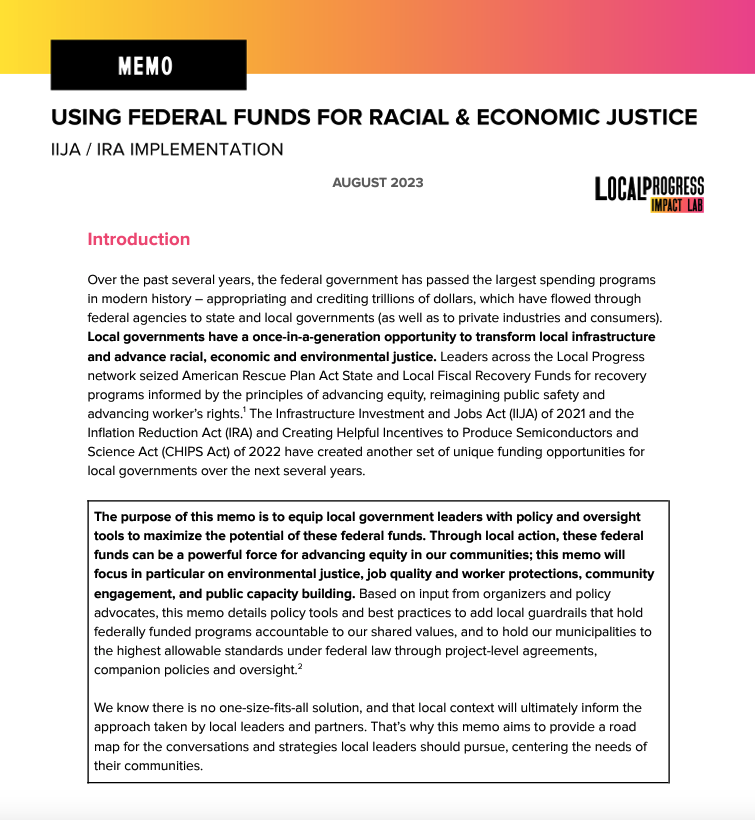 Using Federal Funds for Racial & Economic Justice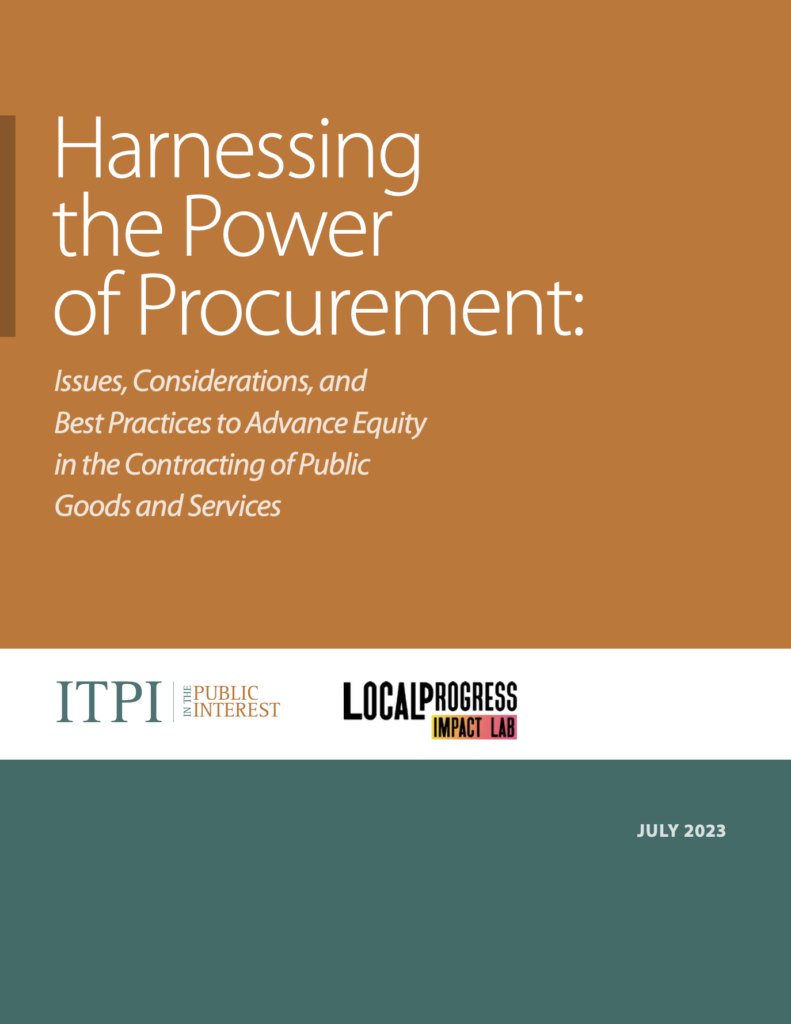 Harnessing the Power of Procurement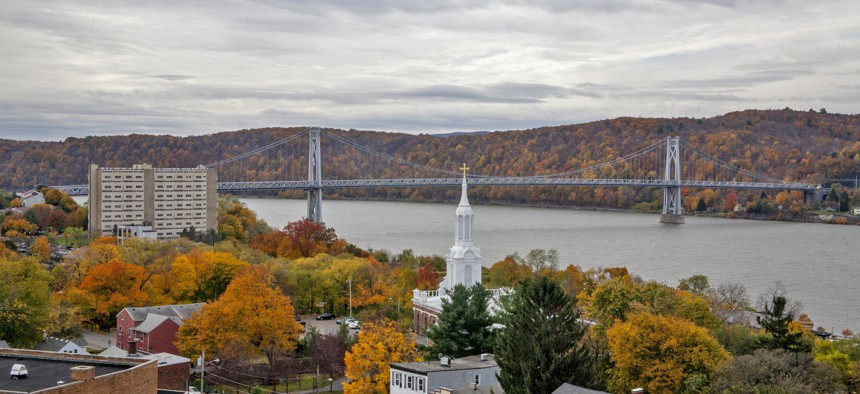 As local laws fall, NY leaders call for statewide 'good cause' eviction legislation
In a letter to state leaders shared exclusively with City & State, dozens of local leaders pushed for the tenant protections.
55 Local Elected Officials From Across New York State Call on Legislature to Pass New York For All
The New York Immigration Coalition, Local Progress, and the NYC Council Progressive Caucus released a sign-on letter from 55 municipal, town, county and school district elected officials from all over New York State calling on the NYS Legislature to pass the New York For All Act before the end of the legislative session.
LPNY State Download ⚡️ | State budget updates, our housing summit & more! | May 2023
The Local Progress New York newsletter covers the NY Housing summit, a gas-free future in Beacon and New York State, rent stabilization in Kingston, and the New York State Budget.
Local Progress New York Meets to Advance Housing Justice
Over 40 local elected officials and partner organizations met in Albany to discuss how to advance housing justice at the local level.