Here's a look back and look forward at some of what's happening around the network.
In the aftermath of the Dobbs decision, LPTX members – in deep collaboration with local advocates – are fighting to protect bodily autonomy and access to abortion. Over the past couple months, five Texas localities – Denton, Austin, San Antonio, El Paso County, and Dallas – have passed abortion decriminalization resolutions to ensure that local resources will not go towards enforcing the states' abortion ban. These resolutions - first introduced by Councilmember Chito Vela in Austin - have been spreading across Texas, with additional localities anticipated to follow suit to protect Texans in need of abortions.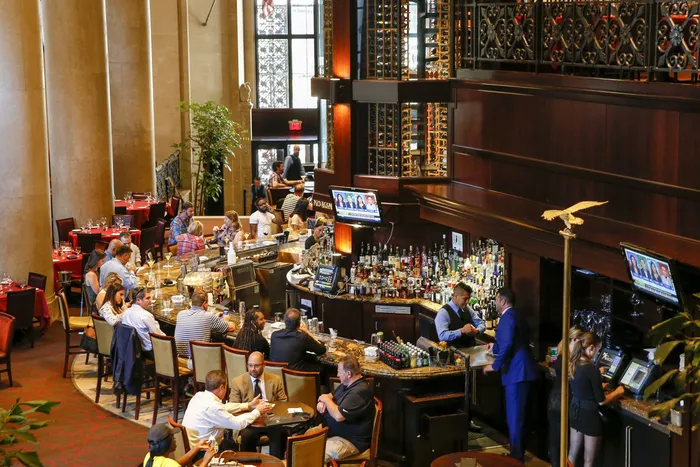 In an environment defined by both incredible worker organizing, localities continue to pass protections to support local workers and build equity. With the support of labor unions, San Diego just passed stricter transparency rules for city contractors while Santa Clara expanded their Food Permit Wage Theft Enforcement Program. Earlier in August, Austin passed a budget that raises the minimum wage for city employees to $20 per hour. And in New York City and Philadelphia, workers received big settlements from employers who had violated Fair Workweek laws, emphasizing the importance of strong labor enforcement in addition to policy making.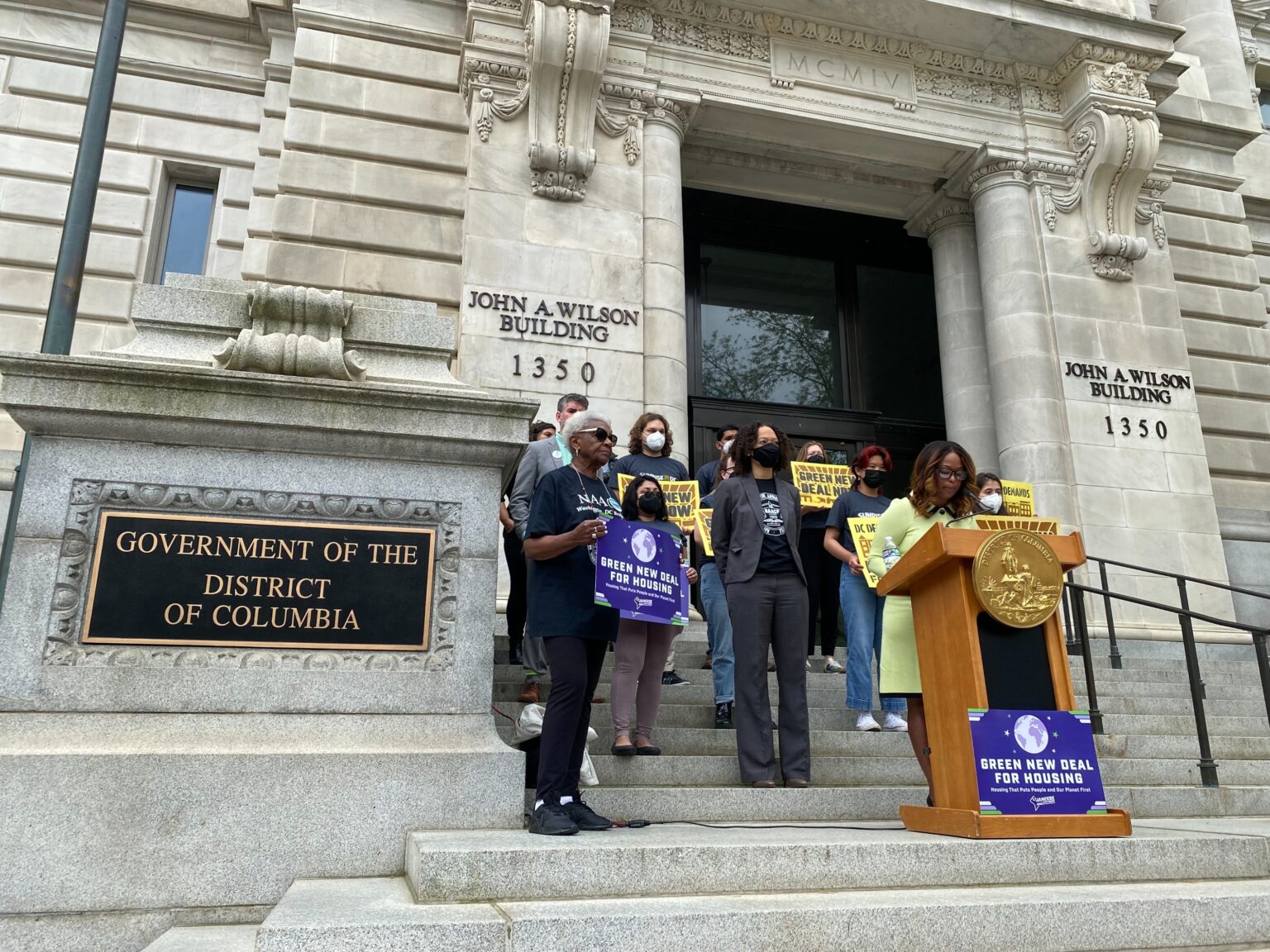 With fossil fuels from buildings making up more than a third of Boston's greenhouse gas emissions, the city is working to make use of a new Massachusetts climate change bill to ban fossil fuels from new building projects and major renovations. The state bill creates a pilot project that will allow 10 cities and localities in Massachusetts to ban fossil fuels from new building projects except those related to health care and life sciences. Earlier this year, Councilmembers in Washington D.C. proposed a Green New Deal for Housing that would create social housing while enforcing strong environmental and labor standards. New developments will have net-zero emissions standards, old developments will be retrofitted, the buildings will primarily operate on solar power, and the bill also accelerates the timeline for the removal of lead pipes in all buildings across DC.
Schools across the country are examining what it means to keep students safe. Two years ago, Chicago Public Schools started giving local school councils the decision to keep or remove police. At the schools that removed officers, students observed less tension and noted that there were additional mental health resources available to them. In localities across the country like Oakland, community schools work to provide holistic support to students, including free meals, mental health counseling, and other services to help them thrive in an educational environment. This schooling model recognizes the factors that impact a student's emotional, mental, and physical well-being to seek a more restorative environment rather than a punitive one.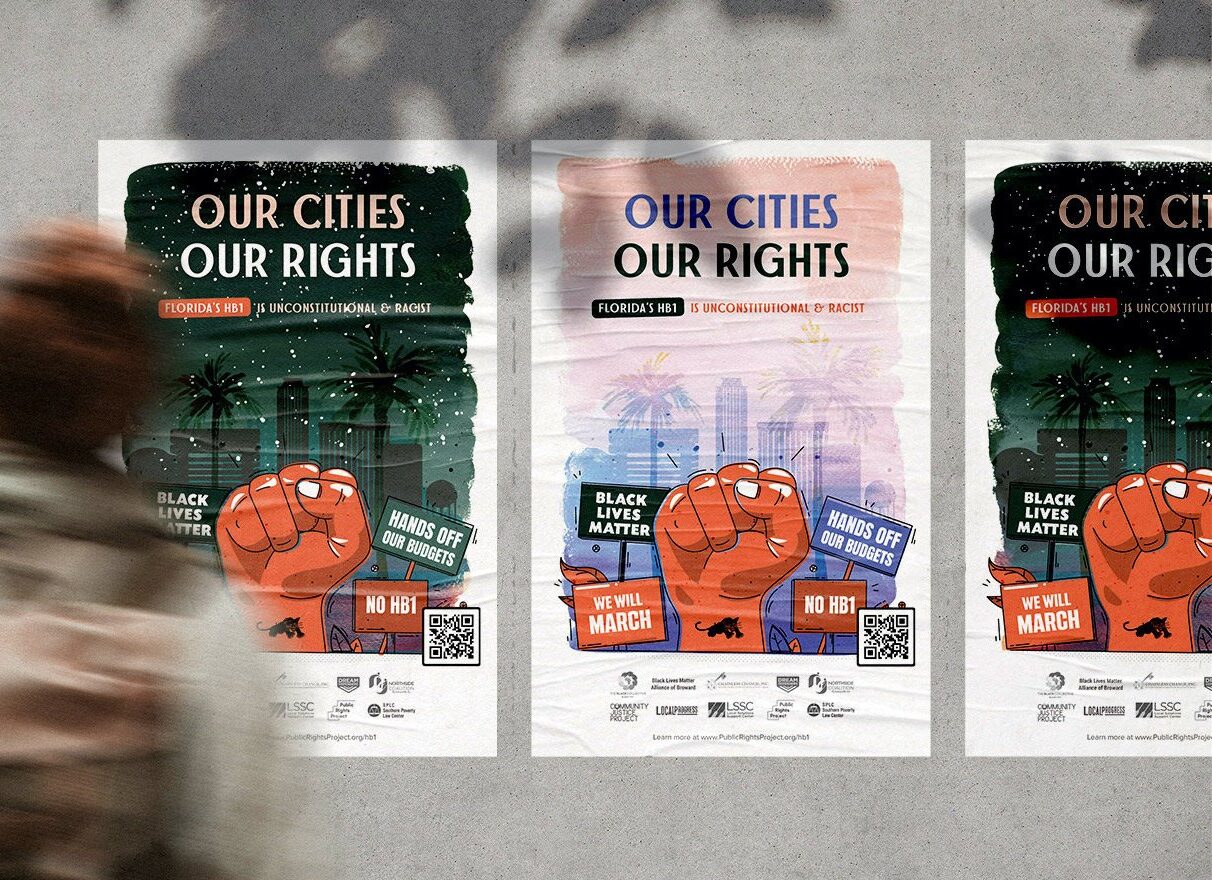 In November 2021, nine localities across Florida filed a lawsuit against HB 1 with the support of the Public Rights Project, Community Justice Project, and the Southern Poverty Law Center. Those cities are now preparing for the hearing, now scheduled for September 20, 2022. HB 1 – known as Florida's Anti-Protest/Anti-Control Law – is a far-reaching law that undermines both free speech and assembly, and the ability of local governments to pass budgets responsive to their communities' needs. The law violates Florida's constitution, as it aims to criminalize protest and punish local governments if they try to reduce law enforcement budgets. Local Progress also filed an amicus brief signed by 45 LP members back in July, detailing how the law unlawfully takes away power from local governments to respond to their communities' needs and stand up for racial justice.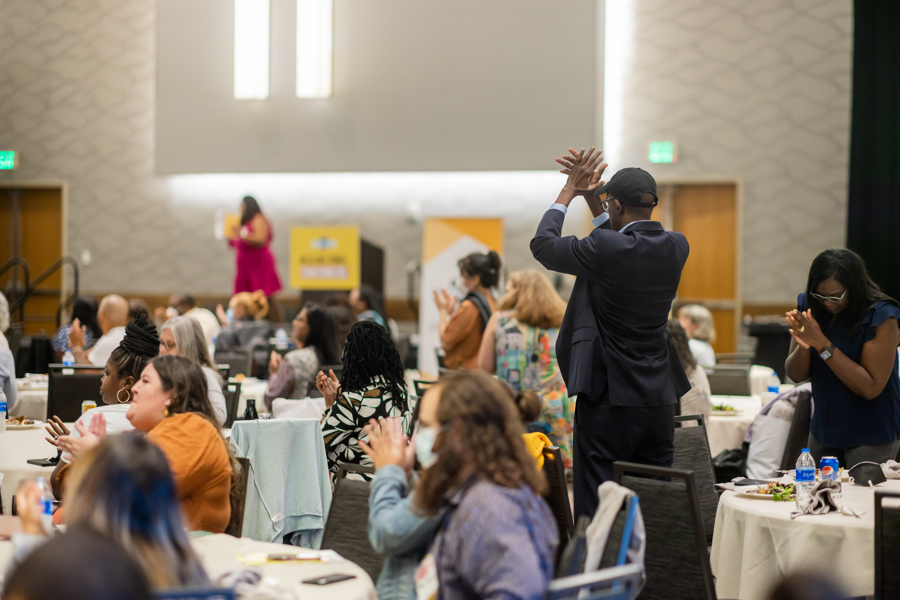 After three years apart, being together again for our National Convening was nothing short of incredible. To those of you who were in Denver and those who were there in spirit, thank you so much for being a part of #LP2022. More than 360 local elected officials, community partners, and allies came together to learn, strategize, and build community with each other. This year's convening offered 44 different plenaries, receptions, meetings, site visits, and workshops, covering everything from workers' rights to housing to reproductive justice to transit equity. There are so many incredible memories. Don't forget to check out our photo album on Facebook and our favorite hot takes on Twitter! Read more about the convening here →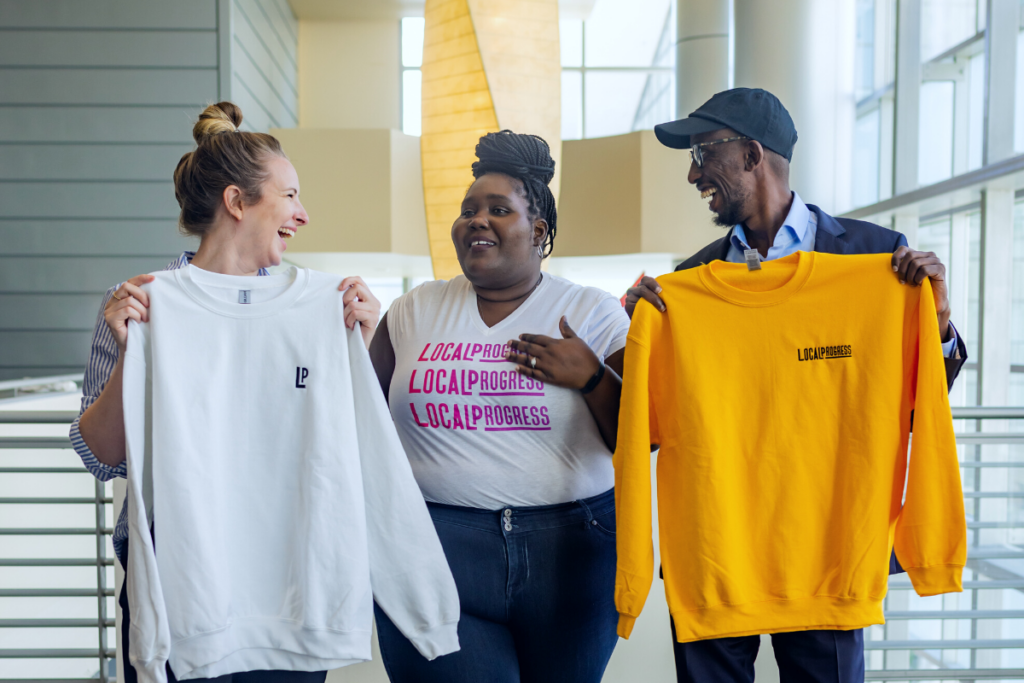 In case you haven't noticed, we have a new look! The past 10 years of Local Progress have been transformative. In 2012, Local Progress: The National Municipal Policy Network was born out of a desire for more translocal connection between electeds and a recognition of the growing need to invest in long-term local policy. Since then, LP has become an independent organization with over 1,300 members across 48 states and DC. We've filled a gap to provide long term leadership development to progressive local electeds and accelerate bold policy at the local level. And this month, we officially rebranded with our public facing c3 and 4: the Local Progress Impact Lab and Local Progress. This transition will allow us to fully live into our role not just as a policy hub, but as a vibrant network of collective courage and powerful action. Read more about the process here →