Housing
Housing is an essential need. Across the country, localities are working to advance renter protections, increase affordable housing and ensure all community members have protected access to safe housing in complete and thriving neighborhoods.
Housing is an essential need that provides the foundation for people to build their lives, find work, raise the next generation, and age in place.
Our access to housing and the community resources near our homes have been shaped by policies and practices that have harmed and excluded people of color. These inequities continue today while our communities across the country grapple with an affordable housing shortage, weak tenant protections, and increasing corporate consolidation that contribute to displacement and persistent poor housing quality.
Local governments have a critical role in protecting tenants, ensuring their policies and programs preserve and develop housing so that it is accessible for all residents, is resilient and responsive to our changing environment, and contributes to the well-being of our communities and residents throughout its design, construction, and maintenance. 
Stable Rents, Rooted Communities
Rent stabilization policies are essential, common sense solutions to help address the housing crisis and keep people in their homes. This toolkit, developed by Local Progress Impact Lab in partnership with Power Switch Action, breaks down the key components of a rent stabilization policy so you can build a policy that  best meets the needs of your community.
Local Progress's new messaging guide provides a framework for how to discuss housing justice issues and rent stabilization based on polling, research, and messaging best practices from local electeds in our network. This introductory level guide provides sample messaging and talking points that can be used with constituents, media, and colleagues on renters rights and rent stabilization policies.
Housing Steering committee
As a membership organization, we believe our work is most impactful when it is informed and guided by members. Bringing a diverse range of expertise and local experience, our Housing Steering Committee advises and shapes our work in this area: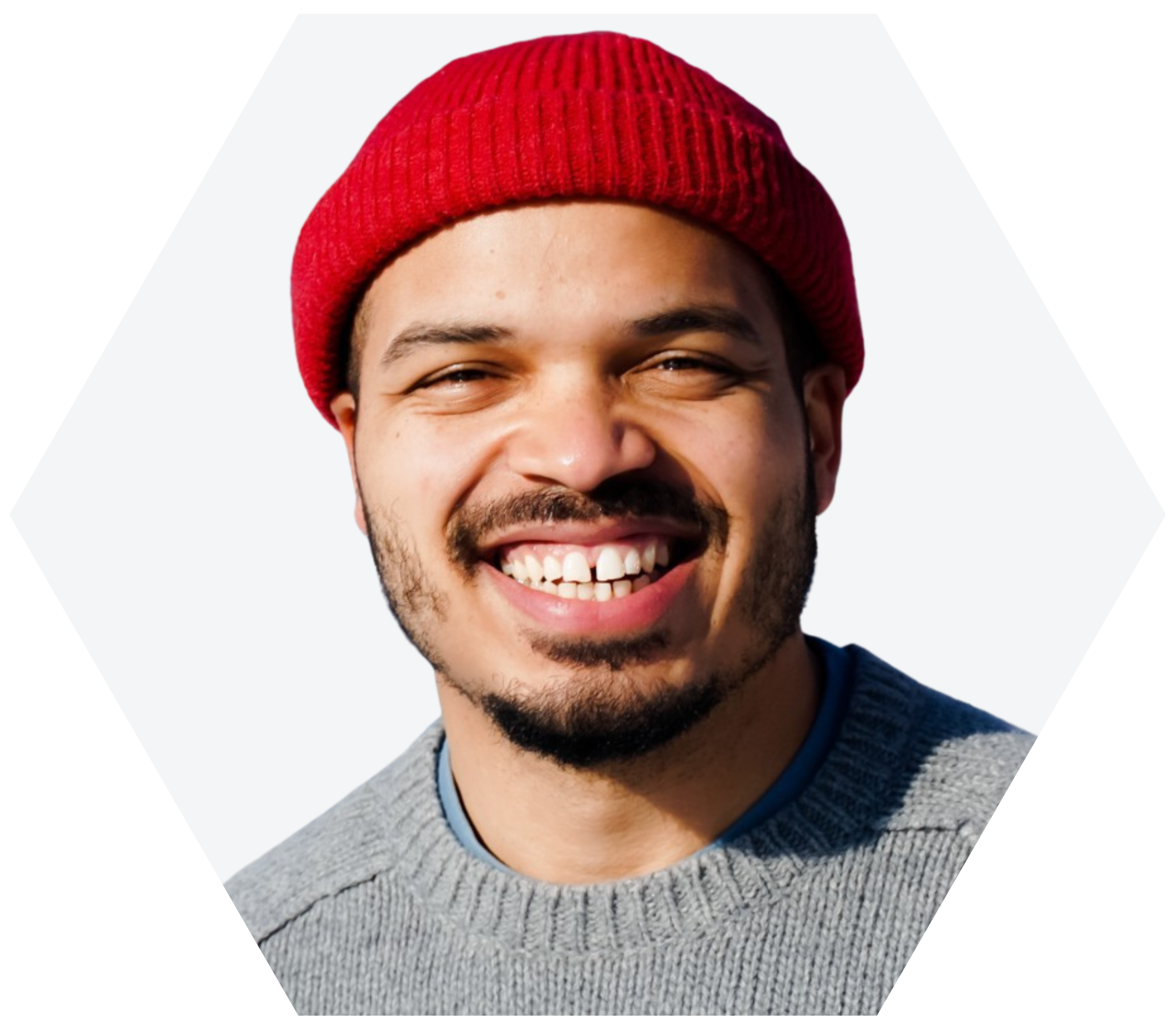 JEREMIAH ELLISON
Minneapolis City Council Member, MN
VANESSA FUENTES
Austin City Council Member, TX
JAMIE GAUTHIER
Philadelphia Councilmember , PA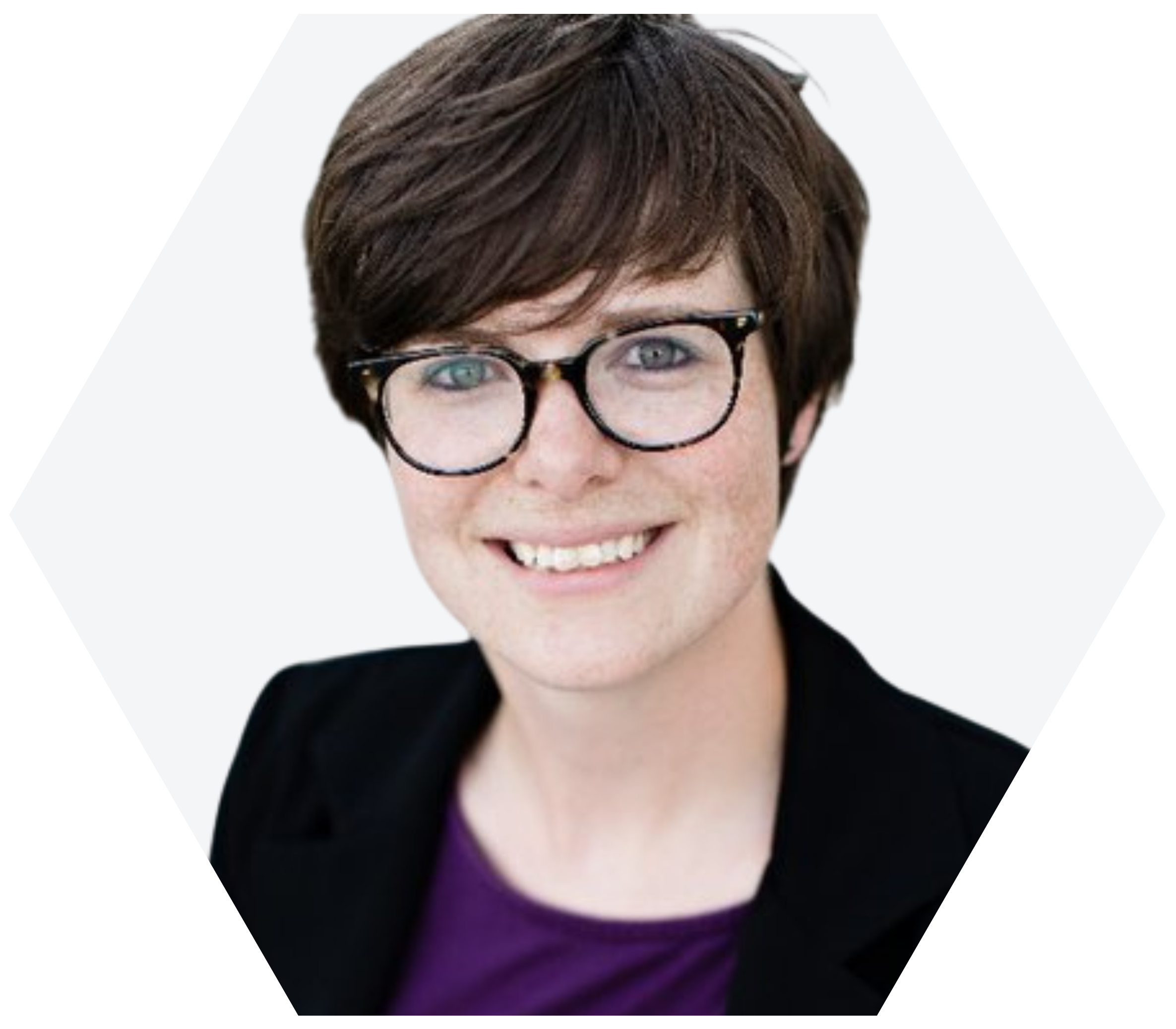 JOBETH HAMON
Oklahoma City Council Member, OK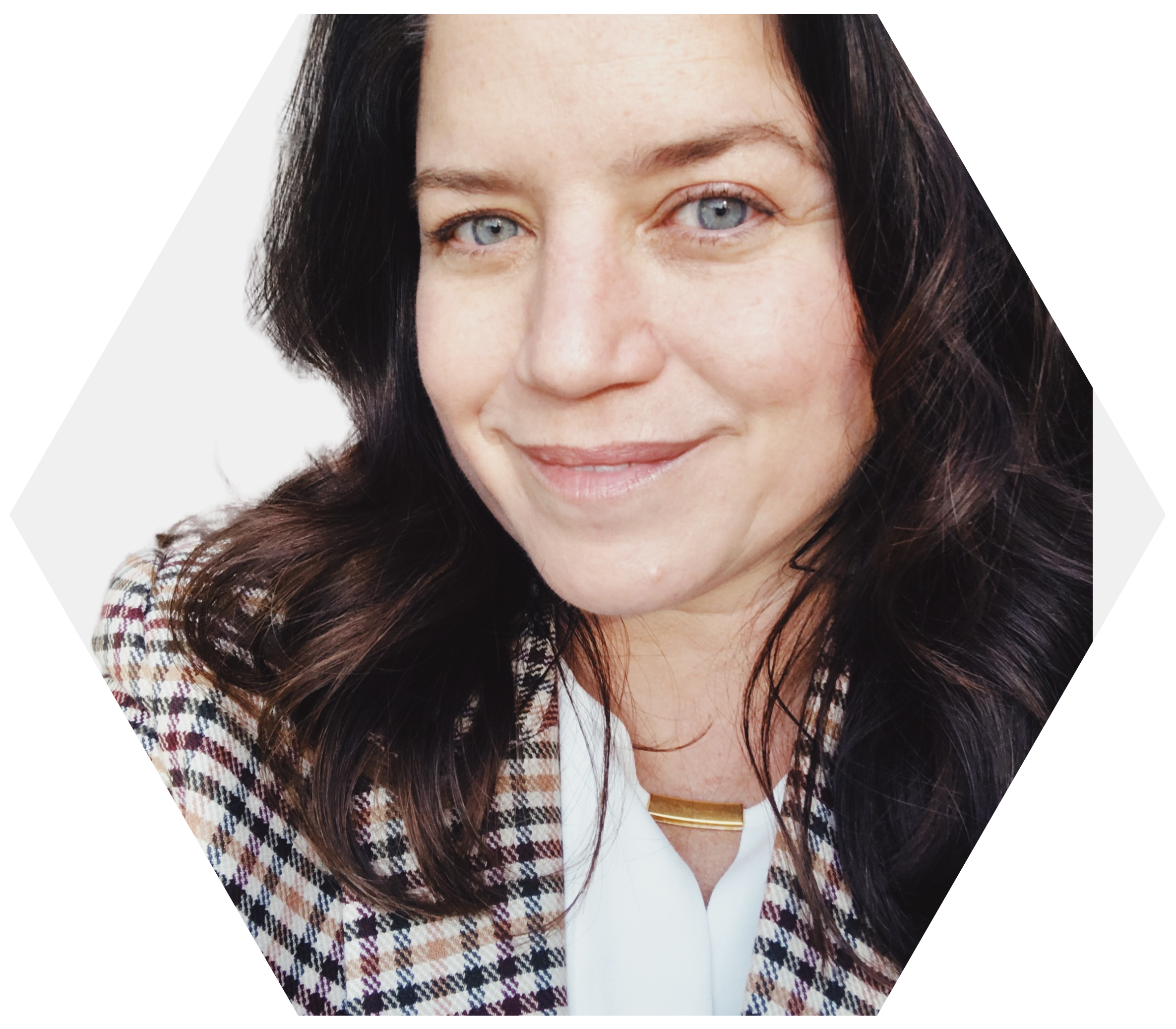 MICHELE HIRSCH
Kingston Alderwoman, NY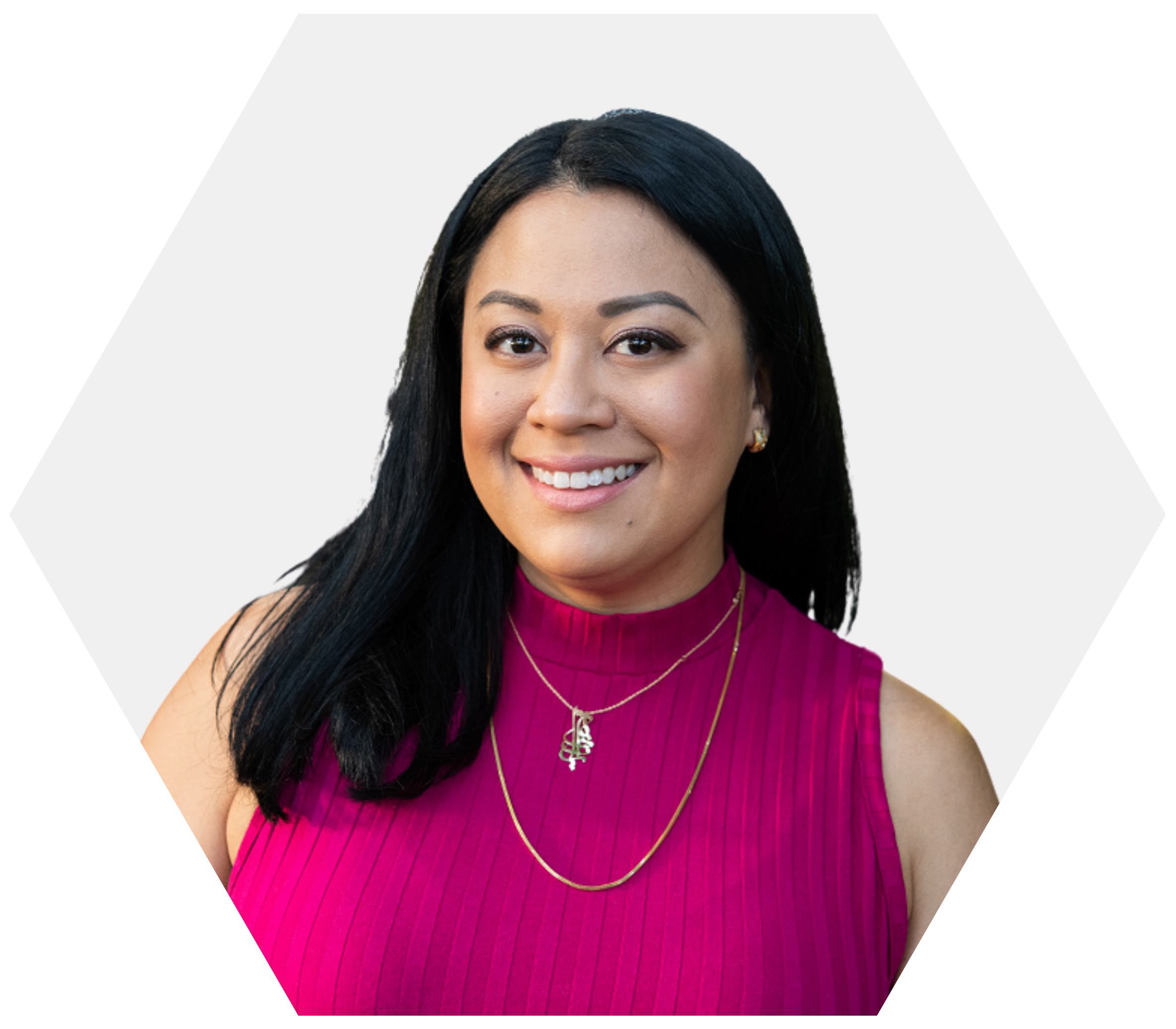 MITRA JALALI
St. Paul City Councilmember, MN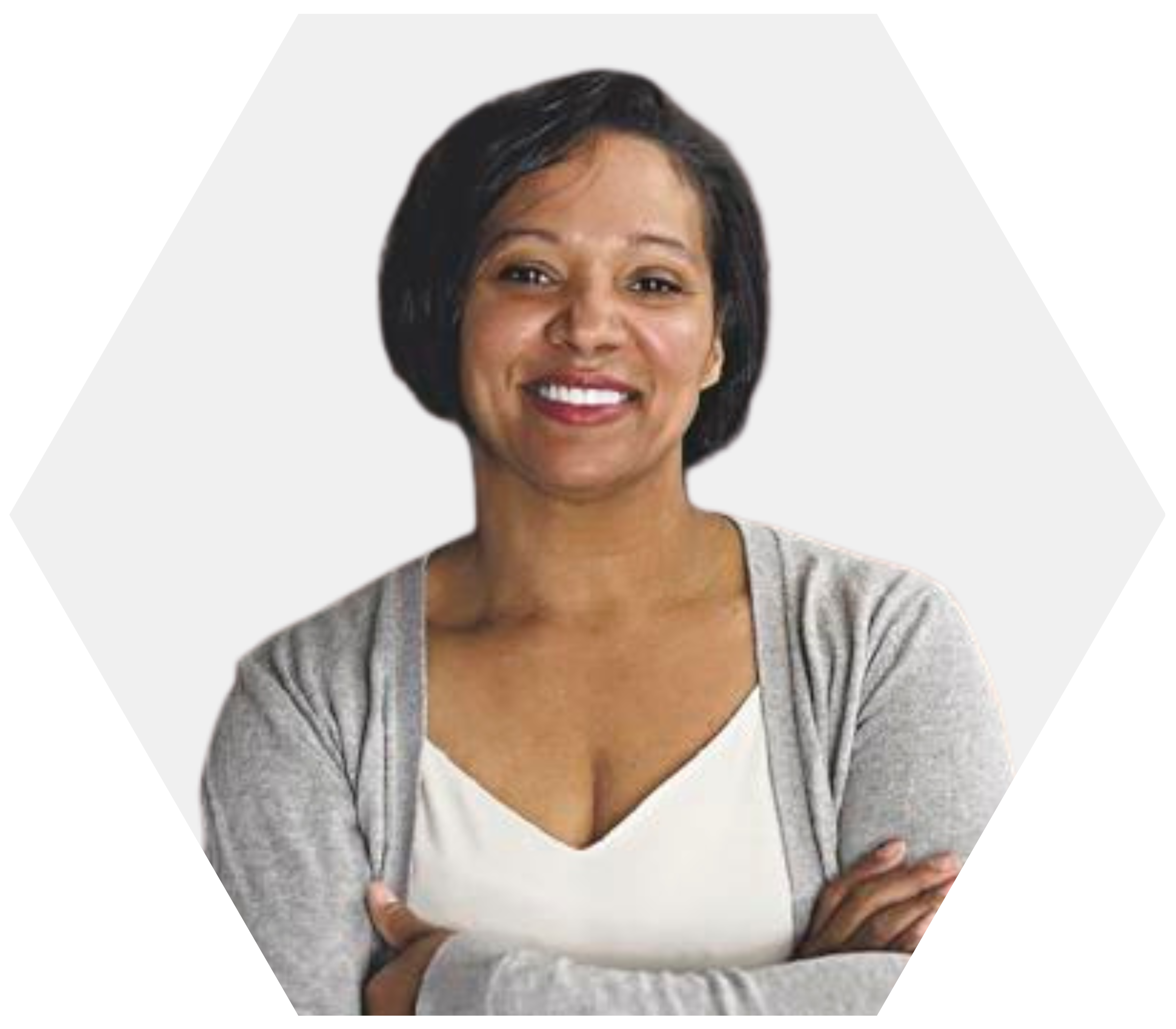 JAIME KINDER
Meadville Mayor, PA
TERESA MOSQUEDA
Seattle City Councilmember , WA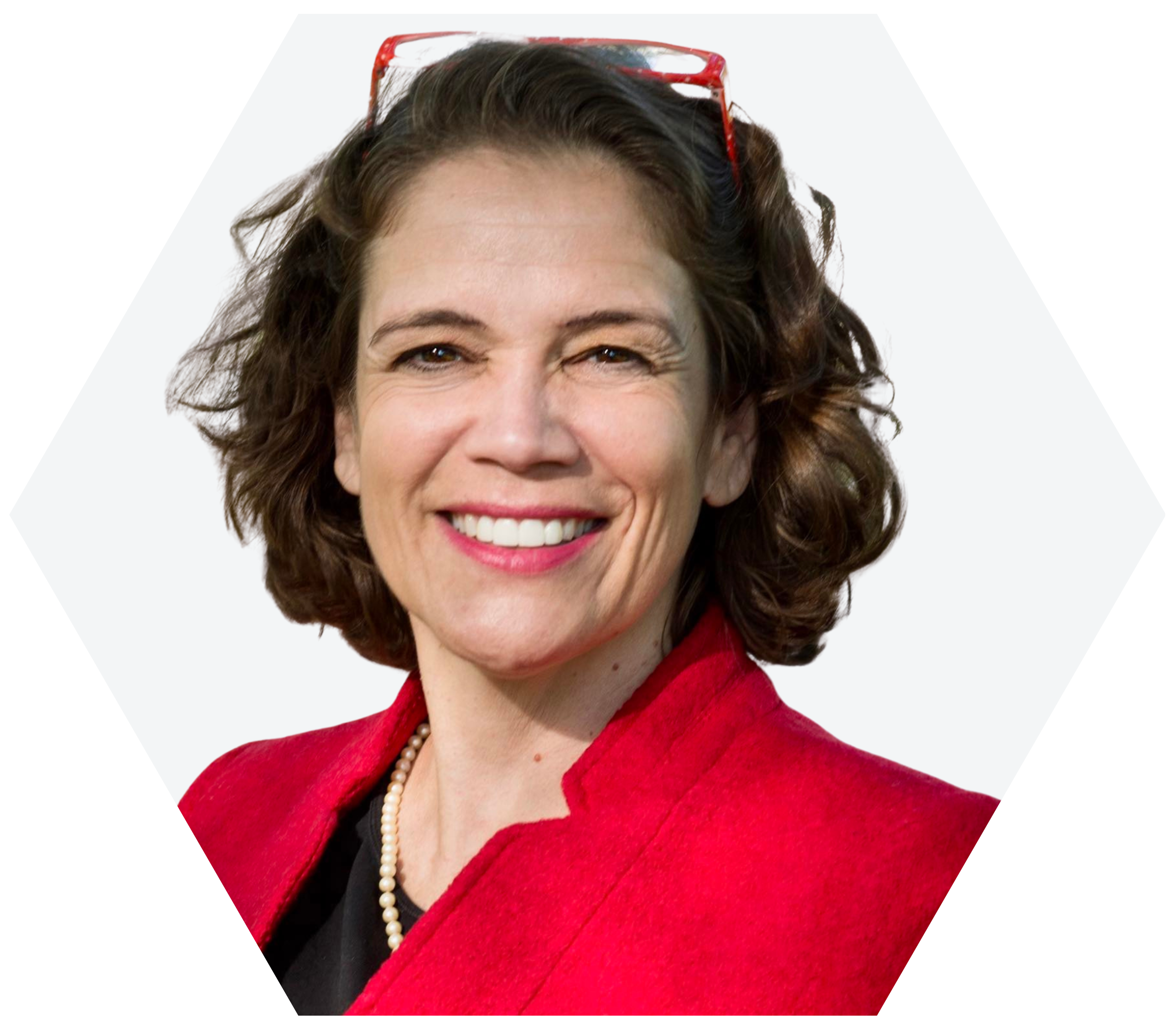 ODETTE RAMOS
Baltimore City Council Member, MD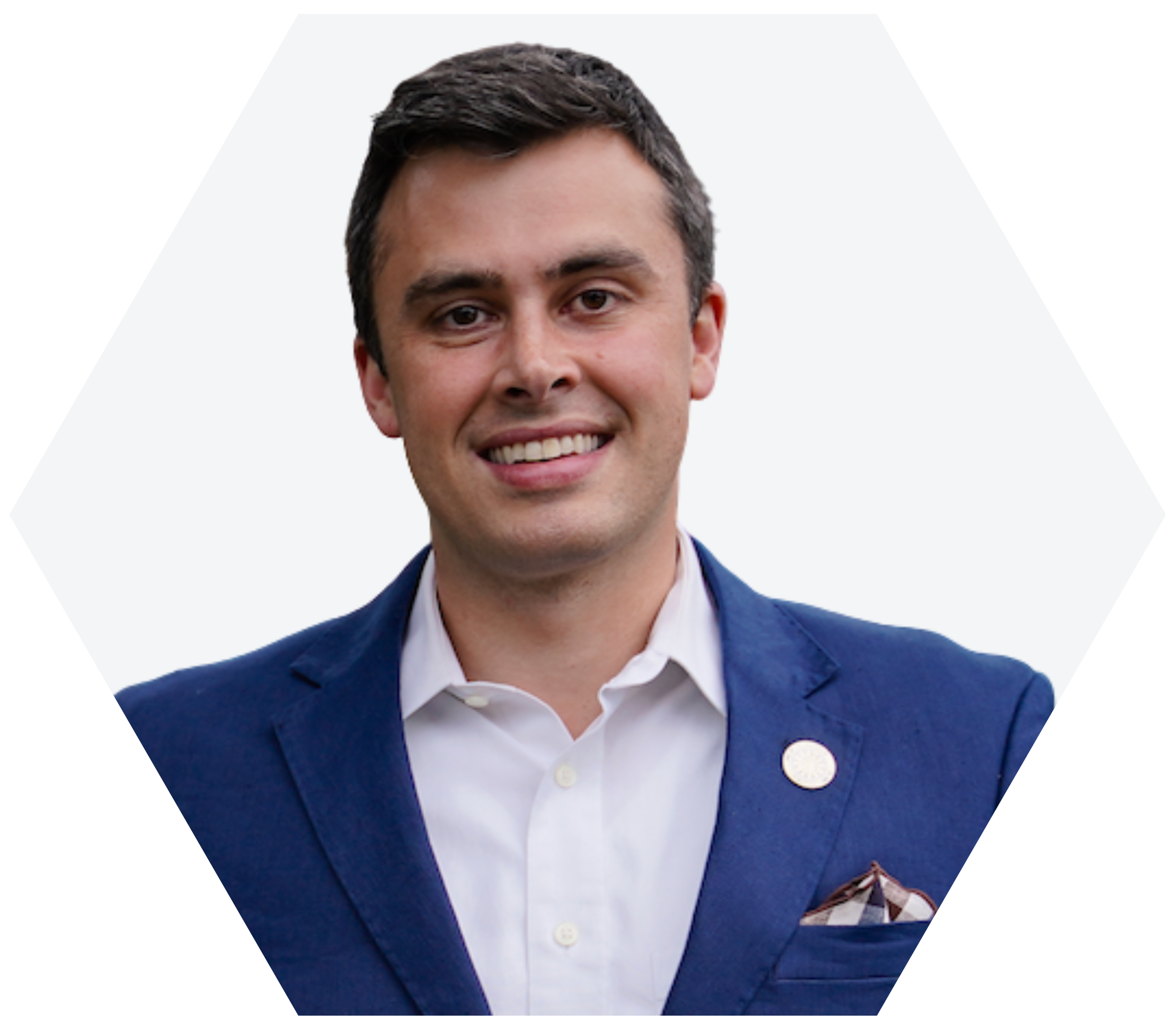 COLBY SLEDGE
Nashville Metropolitan Councilmember, TN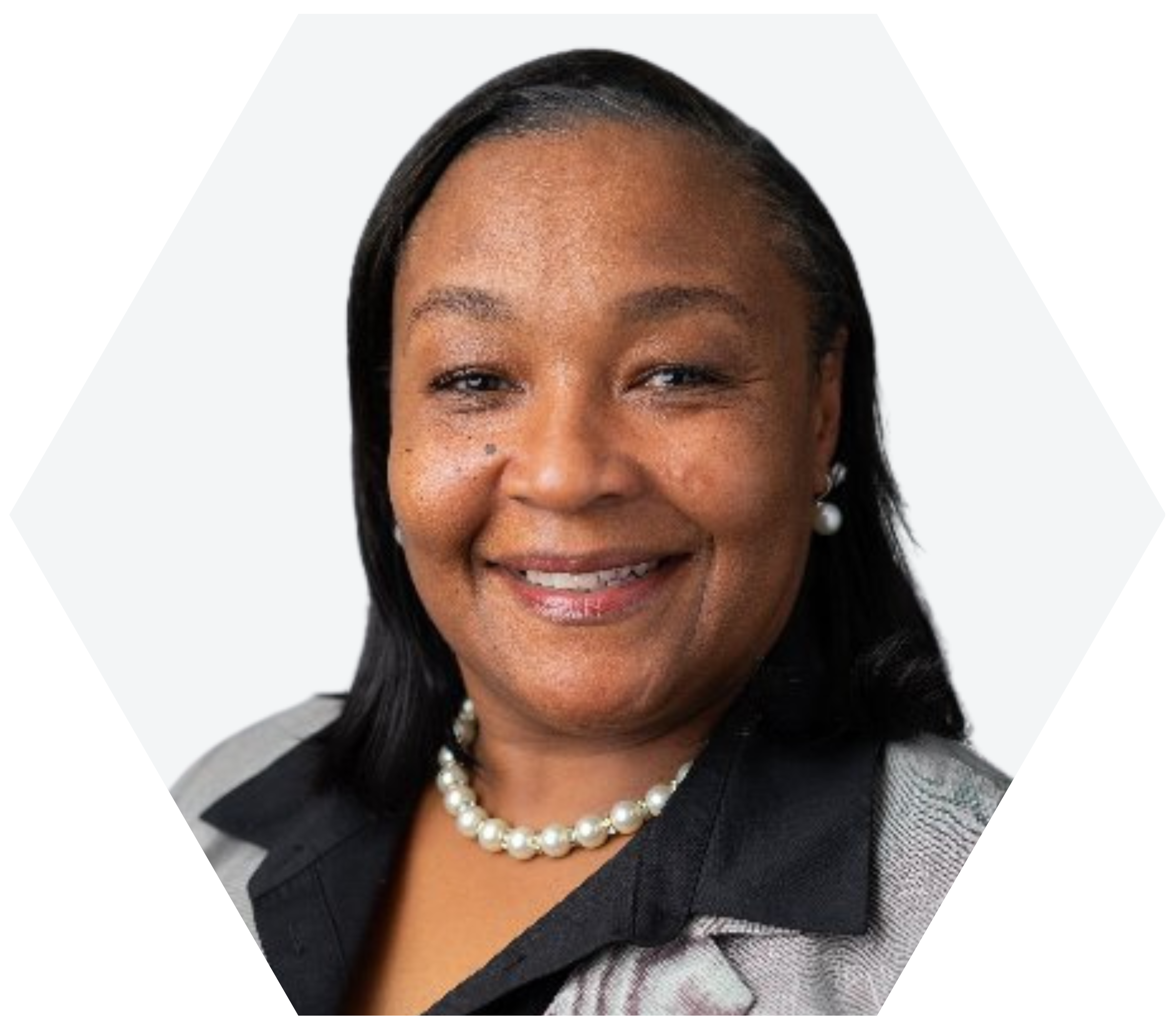 KIM SMITH
Rochester City Councilmember, NY
Messaging Guide

,

Messaging Research
From House to Home: A Rent Stabilization Messaging Guide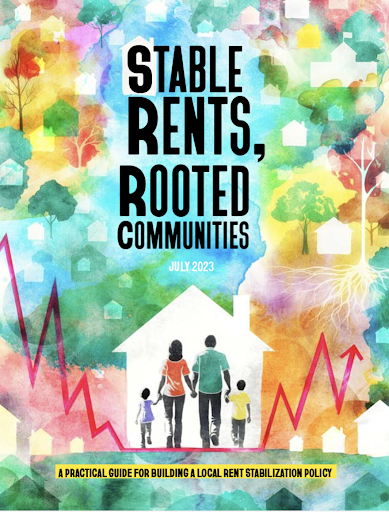 Stable Rents, Rooted Communities: A Practical Guide for Building a Local Rent Stabilization Policy
Short Term Rentals Are a Housing Preservation Issue
Local Progress New York 2023 Legislative Toolkit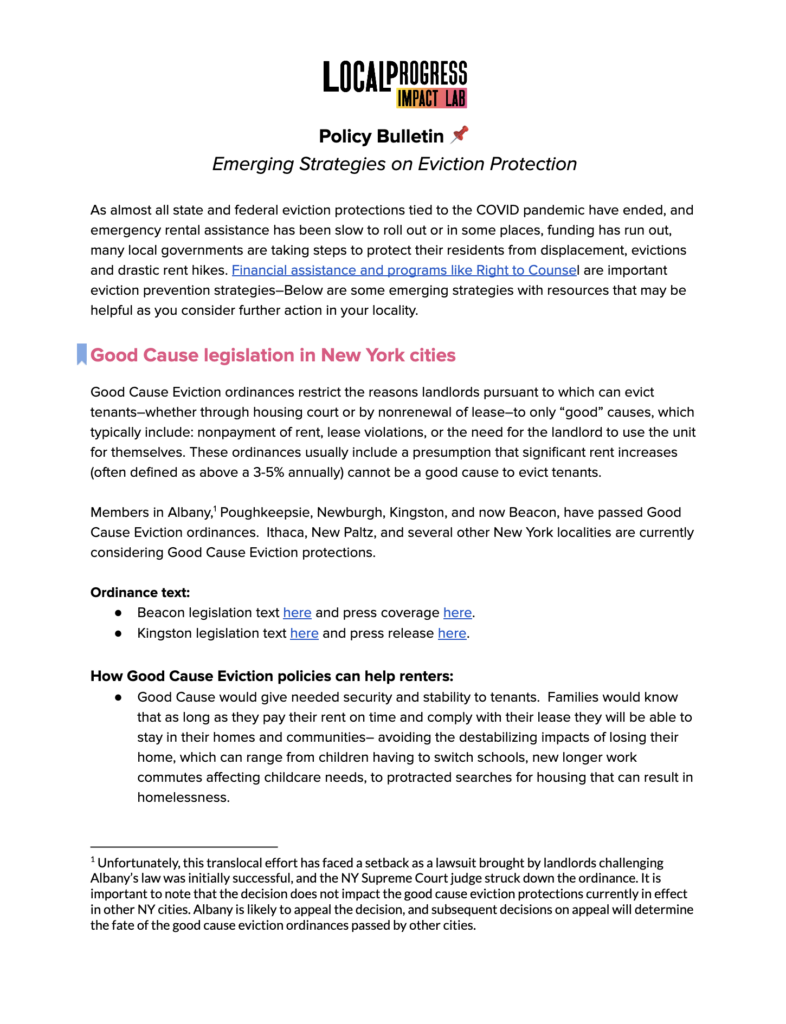 Policy Bulletin: Emerging Strategies on Eviction Protection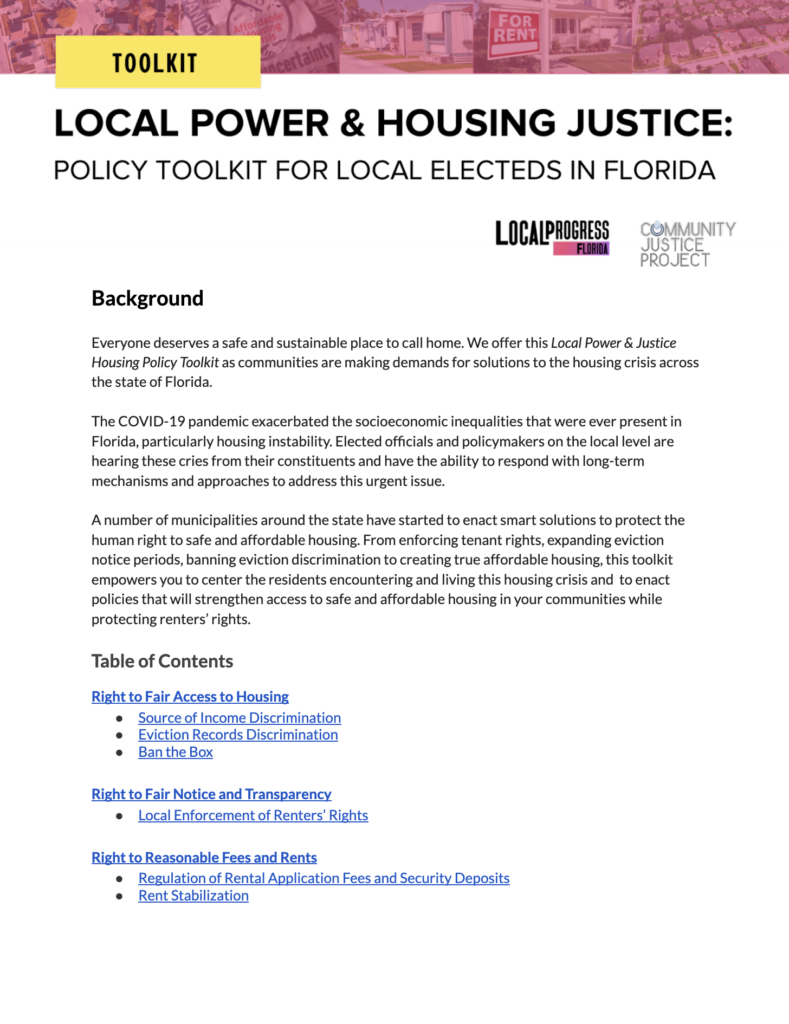 Local Power & Housing Justice in Florida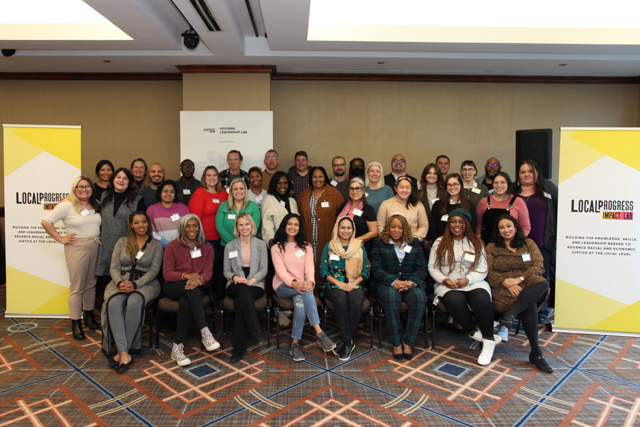 Housing Leadership Lab digs deep at Strategy Workshop
In November, the Housing Leadership Lab held their in-person Strategy Workshop for the cohort in Chicago. Here are some highlights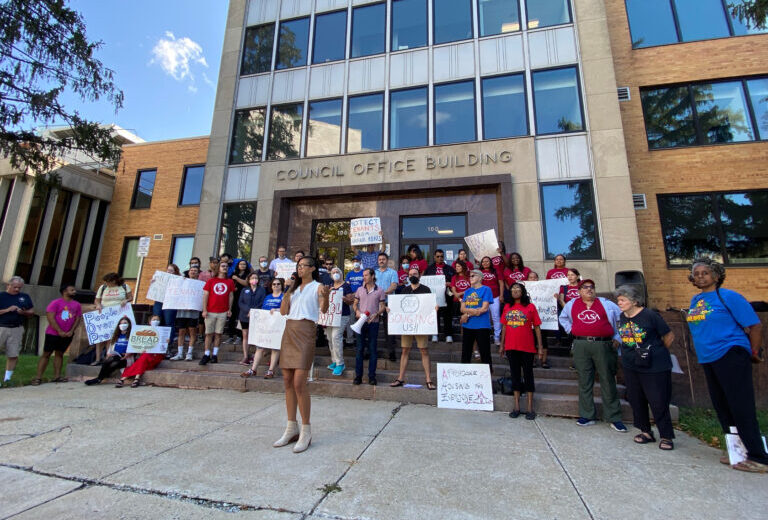 74 Local Elected Leaders Urge Federal Government to Protect Tenants
Over 70 local elected officials submitted a comment calling on the federal government to pass tenant protections for enterprise-backed multifamily properties.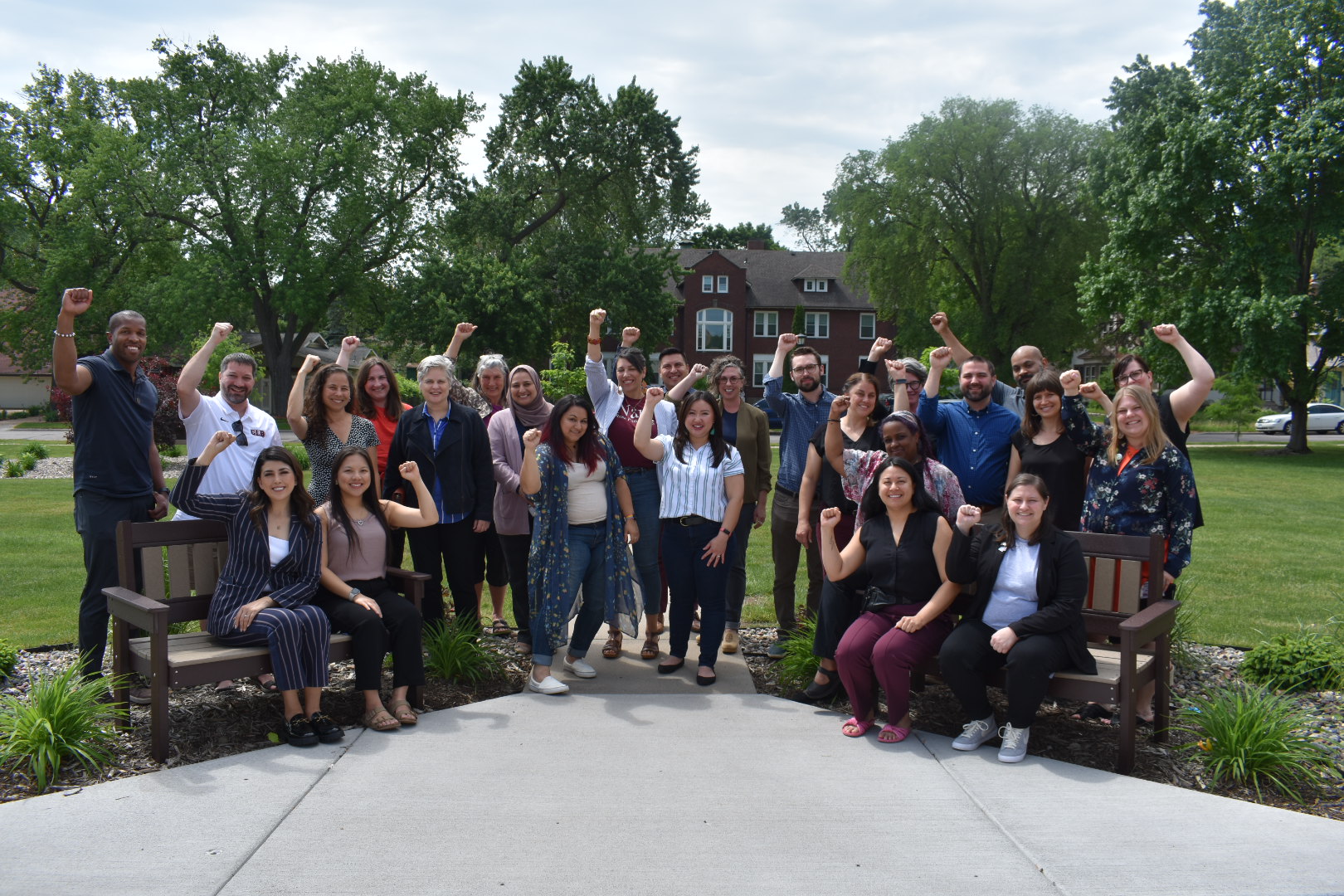 Minnesota local leaders strategize for the next wave of change
As Minnesota's 2023 state legislative session comes to a close, local leaders across the state came together last week to strategize on housing policy and narrative, learn from one another, build community, and dream up change.
Local Progress New York Meets to Advance Housing Justice
Over 40 local elected officials and partner organizations met in Albany to discuss how to advance housing justice at the local level.