Home Rule
Local governments need the home rule authority to address the pressing problems facing their communities. And the new abusive state preemption suppresses local organizing for our agenda for racial and economic justice.
Local governments must be able to pass laws and set standards that reflect the unique needs of their communities. 
But in many states, legislators are undermining local power by prohibiting – and in some cases, punishing – local governments from passing specific local policies. This type of abusive state preemption threatens local democracy and silences the voices of the people.
As a network of local elected officials, state interference impacts all the work we do. Instead of treating preemption in an issue silo, we weave proactive preemption analysis and strategy into all of our work. Our work in this area includes preemption analysis to inform local policy solutions and strategies, proactive strategies – including statewide campaigns, in anticipation of and response to abusive preemption.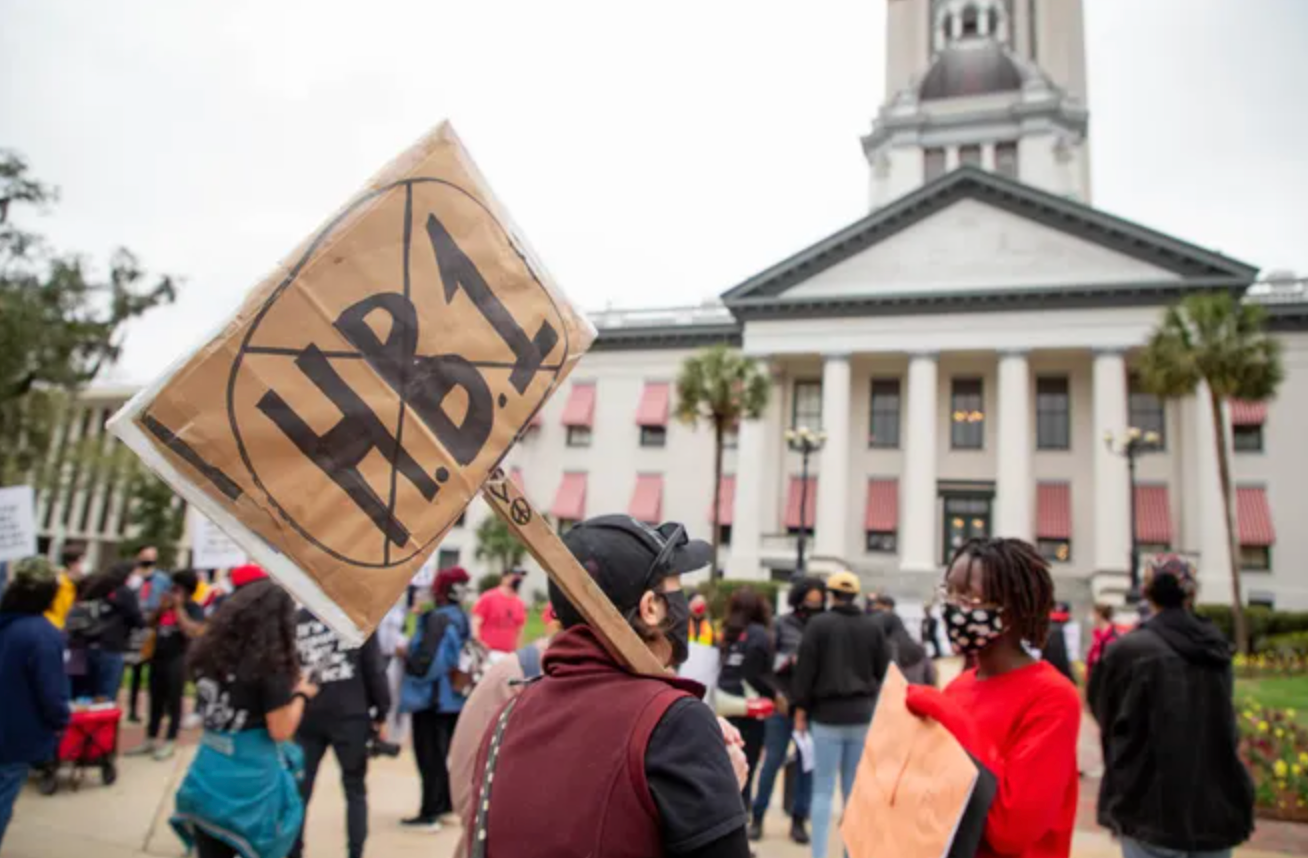 LP Files Amicus Brief for HB 1 Lawsuit
House Bill 1 violates the Florida Constitution by unlawfully taking away power from local govs to respond to their communities' needs and stand up for racial justice. 
How? Check out the amicus brief we filed today signed by 45 LP members
Local Electeds Across Florida Push to Protect Local Democracy
Today, local elected officials across Florida sounded the alarm on the dangerous proposals being debated during this legislative session.
Lawsuit against anti-riot bill's 'defund the police' provision advances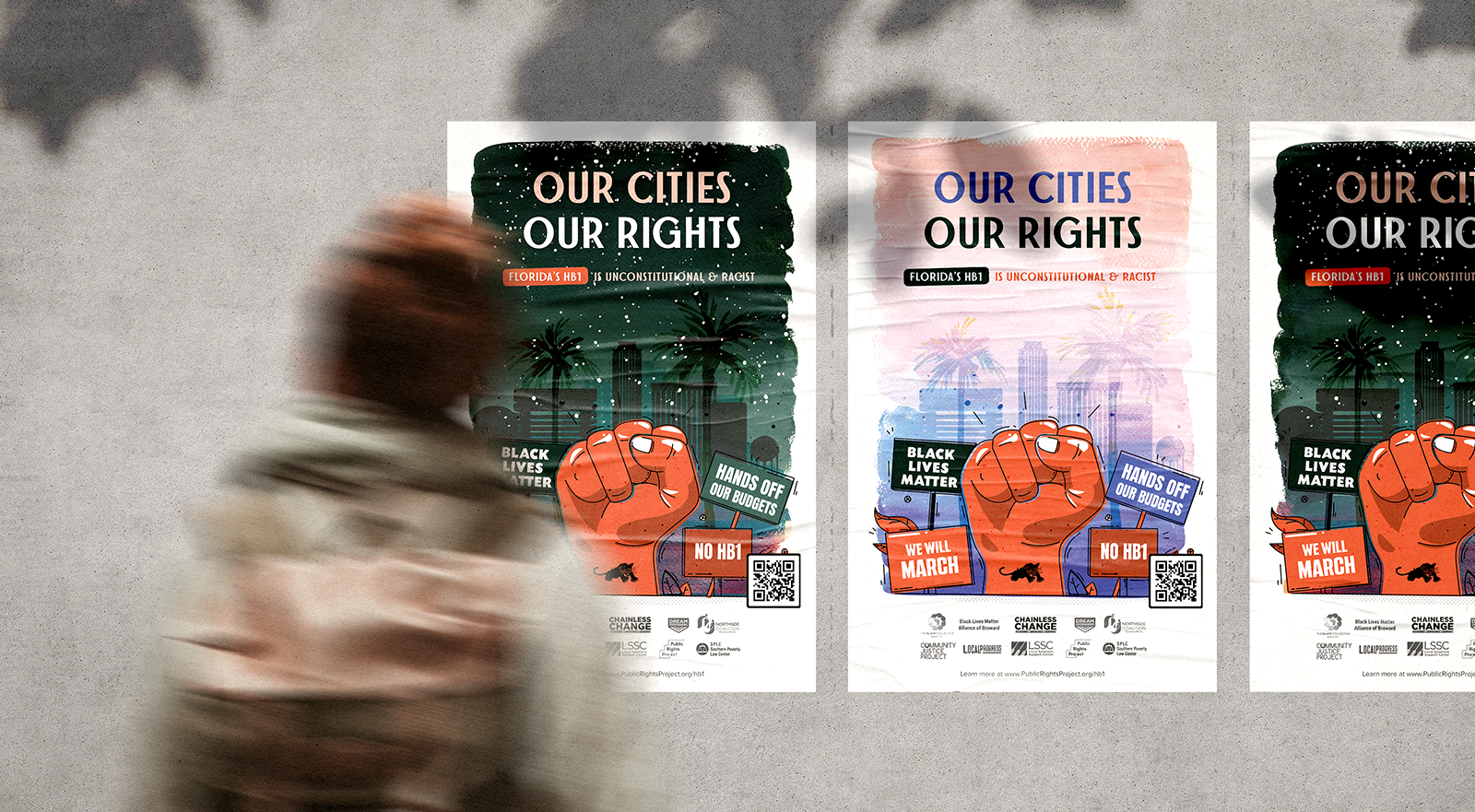 Localities Stand up for Local Control as HB 1 is Challenged in Court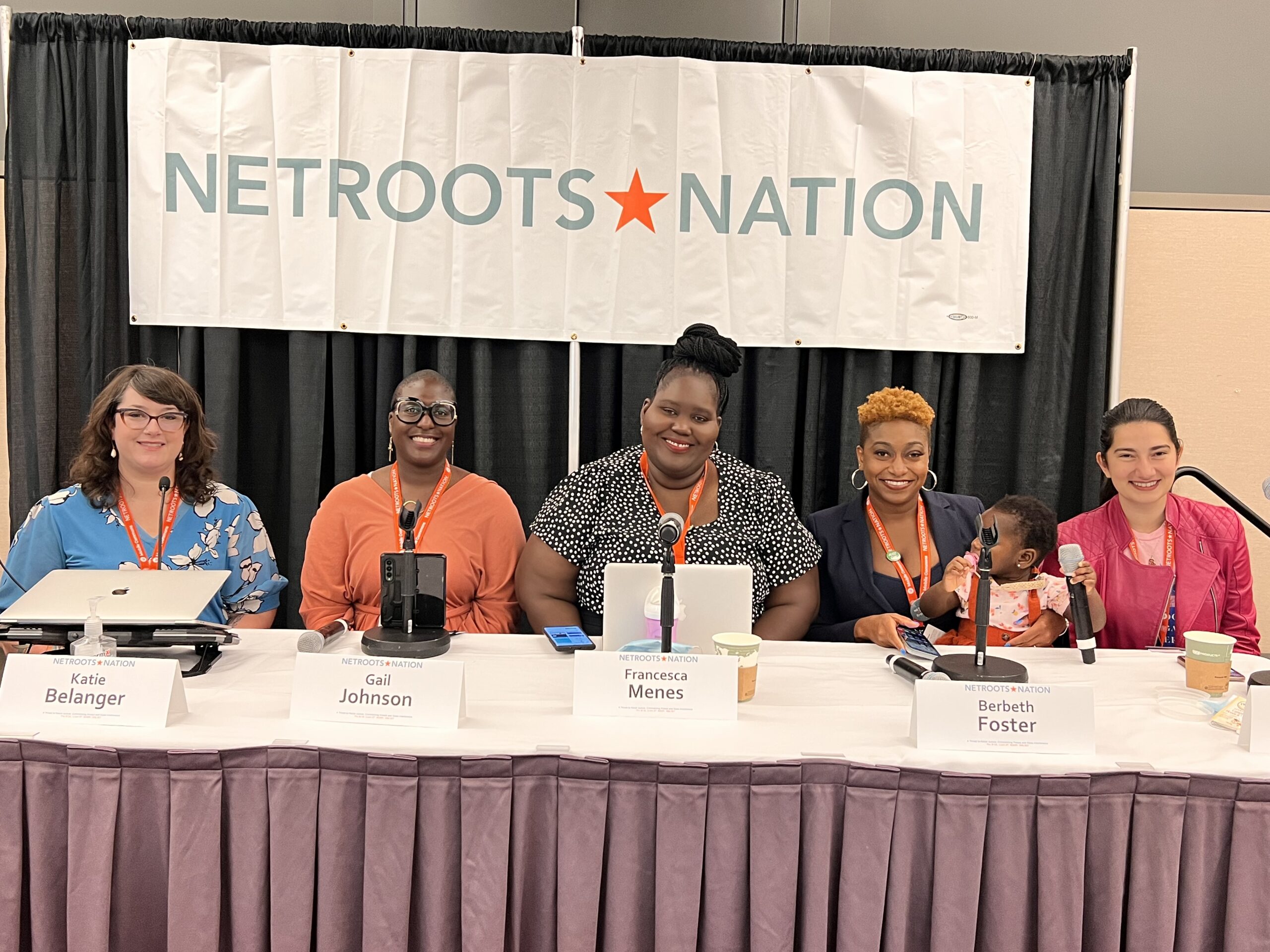 Netroots Nation 2022 – A Threat to Racial Justice: Criminalizing Protest and State Interference
At Netroots, we examined the troubling trend of attacks on democracy through a case study of HB1, which is currently facing a community-centered legal challenge on behalf of multiple Florida municipalities.
Want to Get More involved?
Check out our steering committees! Our work is member-led and our issue steering committees offer a big picture perspective on LP's programmatic work.