Here's a look back and look forward at some of what's happening around the network.
Localities Move to Protect Workers Against Wage Theft
In the midst of a growing workers movement, local electeds are advancing worker protections, specifically around wage theft. Austin passed an ordinance that creates a wage theft coordinator position, creates a publicly available database of employers that have a record of wage theft in the city and bars any employer in the database from entering into any contract with the city. In Cleveland, the City Council passed an ordinance to maintain a list of businesses that have been found to have committed wage theft and bars the city from granting financial assistance or entering into contracts with those companies. A recently passed ordinance in Denver provides a civil penalty for wage theft, enables victims to file a complaint with the city auditor and empowers Denver Labor to investigate and levy penalties against employers, including ensuring that employers pay back employees with 12% interest. Read more →
Tenant Protections Advance at the Local and Federal Level
Last week, the White House revealed its plan to protect tenants amidst skyrocketing rent prices. The plan is a promising start, including a blueprint for a Renters' Bill of Rights, as localities continue to lead the way for renter protections. This month in Los Angeles, the City Council voted to dramatically expand renter protections – including universal just cause, relocation assistance, and minimum thresholds for evictions. The tenant protections ordinance is a huge win for residents across the city made possible by deep collaboration between local housing advocates and coalition partners and the slate of newly-elected progressive champions. "It's about stopping an eviction to homelessness pipeline that has been allowed to exist for far too long," said Councilmember Eunisses Hernandez. Read more →
LP Members Continue to Reenvision Community Safety
As the country continues to reimagine what a true vision of community safety looks like, Durham City Councilmembers Jillian Johnson and Javiera Caballero recently penned an op-ed arguing for investments in community-led alternatives to policing. Pointing to the success and popularity of violence interrupters and the city's community responder program, the two Councilmembers make the case to expand both these programs and continue leaning into a view of public safety that is able to meet the varied needs of the Durham community. Read more → 
📆 Save the Date for #LP2023!
It's no surprise that one of our favorite events each year is our national convening – bringing together the most inspiring group of unapologetically bold local elected leaders, partners, and allies to be in community and create shared strategies for equity and justice. This year's convening will be September 6-9 in St. Louis, MO! Make sure to save the date and keep an eye out for additional registration details.

Add it to your calendar here →
🌎 Join the Local Climate Policy Network
Want support in advancing bold climate policy? Our friends at Run On Climate have developed the Local Climate Policy Network, a group of current and former local elected officials working together to advance cutting-edge climate policy at the local level. This is a great way to get deep, specific support around how to advance environmental justice in your community. You can learn more on their site.

Apply here →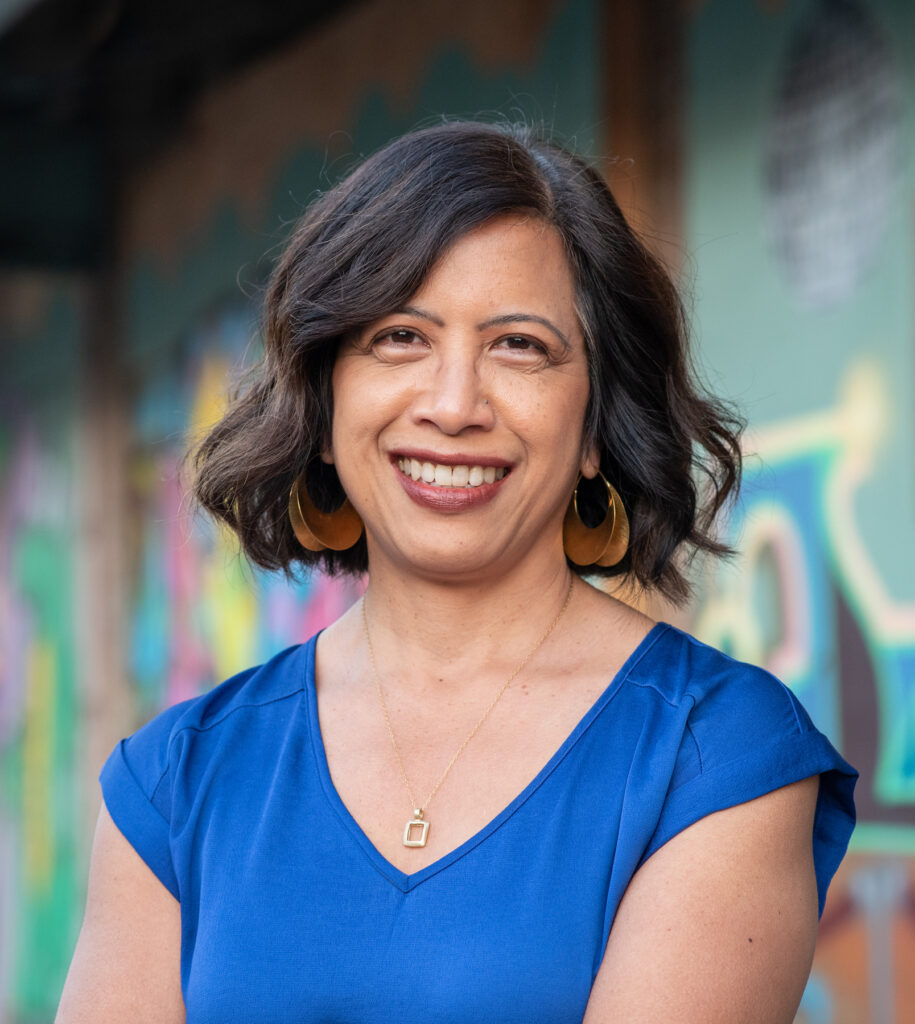 Nikki Fortunato Bas is the Council President and District 2 Councilmember in Oakland, California. Re-elected in 2022, she is a lifelong community organizer who got her start in Oakland's Chinatown, organizing immigrant women garment workers to win their wages back. She's proud to be the city's first Filipina-American councilmember and to give voice to Oakland's diverse Asian Pacific Islander community at City Hall. In her first year in office in 2019, she won $14 million in starter funding to create a program that helps low-income tenants purchase their homes with community land trusts to prevent displacement and create permanently affordable community-owned housing. 
Last year, she placed a progressive corporate tax on the ballot, which was passed by voters and will raise over $20 million a year. As a Local Progress member, she has been a leader in the work around public safety – helping to share lessons learned and best practices from the Mobile Assistance Community Responders of Oakland (MACRO) Program that she helped create and fund. She has also been a mentor and guiding force for other progressive electeds in the Bay Area and across California. Her proudest role is as mom to daughter Balana, who just left home for college last Fall. Learn more from her impact report on her first term, Wins Towards an Oakland for All of Us, and her City of Oakland web site.