We all want our families to grow up healthy, happy, and safe for generations to come. But climate disasters are only becoming more and more frequent, devastating our communities and displacing millions of people. As we move out of hurricane season, but still see the impacts from Hurricane Fiona in Puerto Rico and Hurricane Ian in Florida, we know that the climate crisis is not something far off in the future. It is already here, and we must act urgently.
While Puerto Rico was still recovering from the devastating impacts of Hurricane Maria five years ago, Hurricane Fiona caused millions to lose power and access to clean water. Weeks after the hurricane hit, hundreds of thousands of Puerto Ricans are still without power. In Florida, lackluster evacuation and relief efforts have seen Hurricane Ian's estimated death toll continues to rise, most recently above 100.
Working families and communities of color bear the brunt of these climate disasters. These communities are the ones who have the least resources to evacuate before storms, who are generally unable to relocate permanently if needed, and who typically receive the least amount of federal aid for post-storm recovery.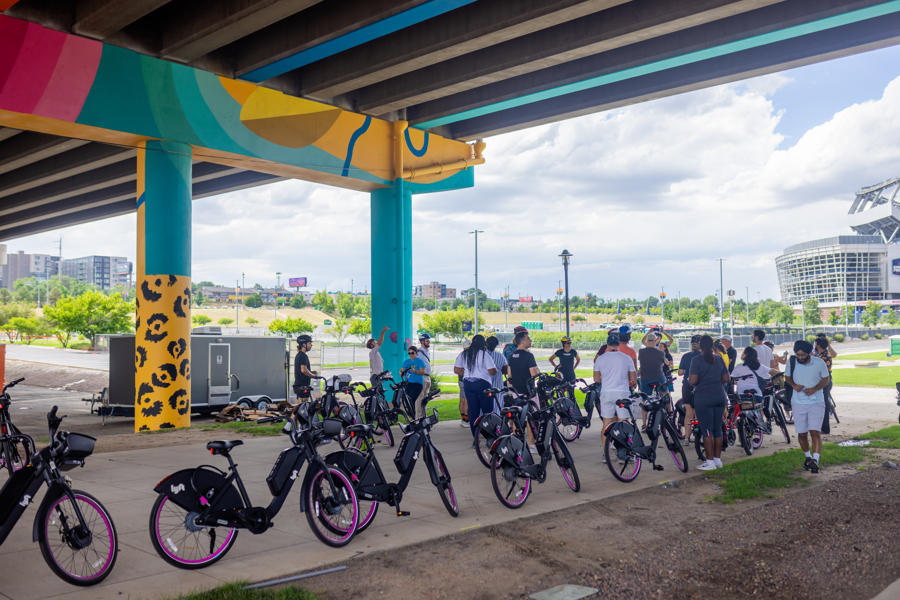 The hurricanes in Puerto Rico and Florida are only the two most recent climate disasters during a year where the impacts of climate change have become more severe and apparent. The water crisis in Jackson, Mississippi has left residents without clean water for months. It has emphasized the vulnerability of city water systems as climate events continue to put a strain on them, as well as the historic neglect and disinvestment in these systems due to systemic racism. During the summer, cities across the country also saw record heat waves that threatened the lives of workers and people who are unhoused. A tornado in Illinois that killed six people, and two in an Amazon warehouse, further exposed the vulnerabilities that workers face as climate change causes the weather to become more extreme and erratic. As the climate crisis intensifies, our environmental justice efforts must acknowledge and address the way that the intersecting issues of racism, economic inequality, housing, immigration, reproductive justice, and more dictate who is the hardest hit by climate change and who we need to center in building sustainable communities. Local elected officials have a role to play in both mitigating the immediate harm of future climate disasters and investing in long-term infrastructure that is sustainable and resilient.
Phoenix – one of the hottest cities in the country – has developed a heat action plan that prioritizes natural cooling solutions and community engagement to fight rising heat; last month, they appointed the first Heat Response Office. New Orleans has developed a resilience strategy to implement throughout city operations, resulting in new, resilient design standards for public works, an updated zoning ordinance, and embedding resilience outcomes within the city's budgeting process. Baltimore and Minneapolis are among cities that have implemented Resilience Hubs that provide day-to-day services and operate as resource centers during and after climate events.
The road to creating sustainable communities for everyone touches every aspect of local governance. Transforming public transportation systems, building affordable housing, investing in green jobs, transitioning energy towards renewables like solar power, and greenifying buildings are some of the necessary interventions we need to bring about a just, equitable, and sustainable society. Local Progress members have and will continue to enact lasting solutions to climate change at the intersections of racial, economic and environmental justice.